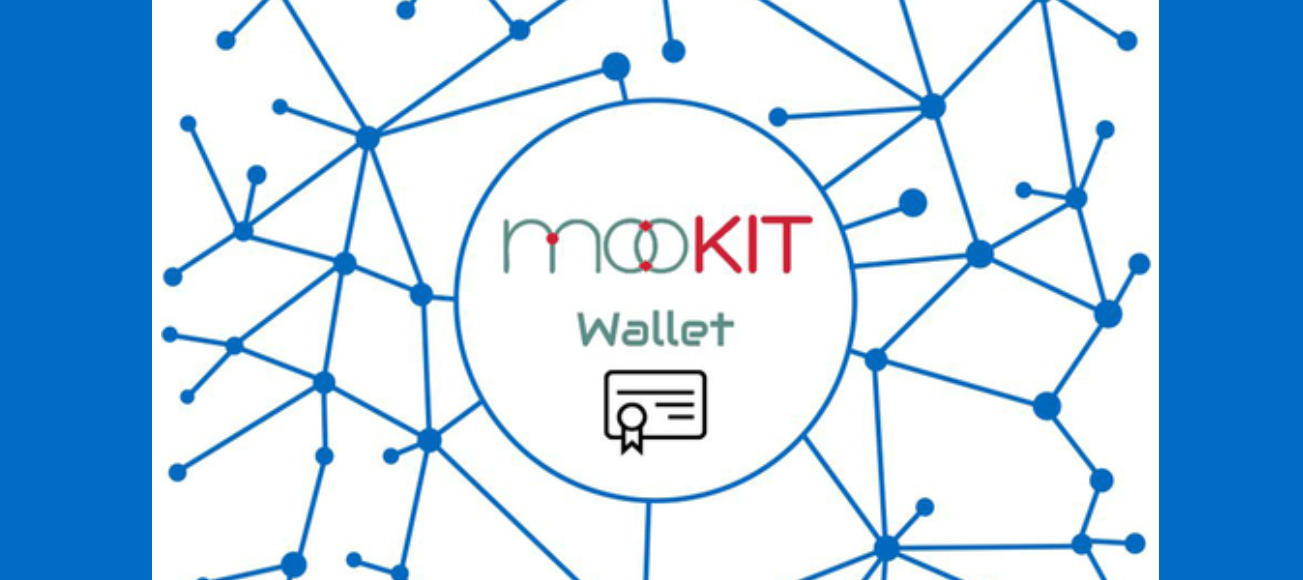 Blockchain is rapidly emerging as a new wave in Internet Technology – some experts even term it as Internet 2, and it has some implications for education as a whole.
Currently, Malta, a COL member country, has an advanced government-run project for implementing blockchain in education. COL and the Commonwealth Centre for Connected Learning (CCCL), a joint venture between COL and Malta's Ministry for Education and Employment, organised a two-day conference 'Blockchain, Credentials & Connected Learning' in May 2018 on using blockchain in open and connected learning. The purpose was to generate an overview of emerging practices, technology providers as well as concerns and interests of leaders in education and skill development sectors. It brought together 115 experts in blockchain technology from 17 countries; Commonwealth countries included: Malta (host), the Bahamas, Cyprus, India and the UK.
In late 2018, Blockchain technology was successfully used to issue certificates to eligible participants in four MOOCs, partnered/offered by COL using the MOOC management platform, mooKIT. These courses included two agMOOC courses on Functional Foods: Concept, Technology and Health Benefits and Integrated Pest Management, the third offering of COL's Introduction to Technology-Enabled Learning and second offering of Life Skills – Level 2. The ID of the certificate on the Blockchain is mentioned in the PDF copy. It is like a URL that will take a user to the Blockchain where the original certificate can be viewed. An Open Source Blockchain was integrated into mooKIT and the codes that are available in the Open domain were suitably modified by a team of engineers at the Indian Institute of Technology Kanpur. Access is granted through an App called mooKIT Wallet. Bitcoins worth CAD90 were purchased by this team to integrate the test network to the Blockchain. The number of certificates can be as large as 2,500. That is the only cash expense involved in this particular endeavor to issue certificates using the Blockchain. We in COL do not own Bitcoins.
Resources:
The UK government has published the very useful report Distributed Ledger Technology: Beyond Blockchain (see http://bit.ly/1WreVPL).
CCCL's Executive Director, Alex Grech, has co-authored a 2017 European Commission report titled Blockchain in Education, one of the first such reports (http://bit.ly/2hr1FSb).
Blockchain in education: irrational exuberance or mature technology? (Connections March 2018)