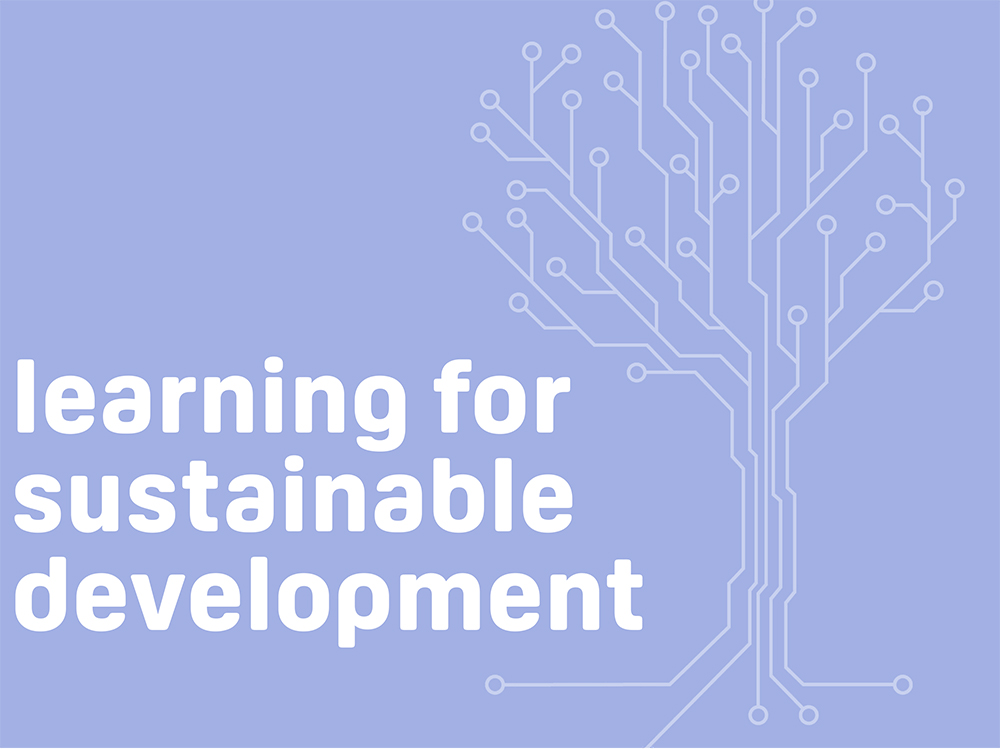 COL has developed its Strategic Plan for 2021-2027 against the backdrop of the COVID-19 pandemic. With economies, education and livelihoods disrupted on a global scale, inequality and poverty have increased. Progress in development has been set back in many instances. Those nations in the Commonwealth with lower resource and infrastructure bases and already dealing with the effects of climate change and natural disasters, have been hit harder.
It is appropriate that in this Plan, COL has reinvigorated its mandate to provide access to learning opportunities to those in need, making use of distance education and technologies. This Strategic Plan also re-animates COL's various roles as enabler, capacity builder and catalyst for educational development.
This Strategic Plan draws on COL's wealth of experience in open, distance and technology-enabled learning to increase access to quality lifelong learning opportunities for all. It demonstrates COL's commitment to supporting its stakeholders to transform education and training systems to deal with the uncertain futures that lie ahead.
Within the framework of SDG 4 and the priorities of Member States, COL has developed a programme that promotes 'learning for sustainable development'. The programme will be guided by the following strategic goals:
Quality education and lifelong learning for all
Skills development for sustainable livelihoods
Gender equality and inclusion.
COL will focus on three pathways of change to achieve impact:
Building National Resilience.
Strengthening Institutions.
Improving Lives and Livelihoods.
Download the Commonwealth of Learning's Strategic Plan 2021-2027
COL Policy Statements