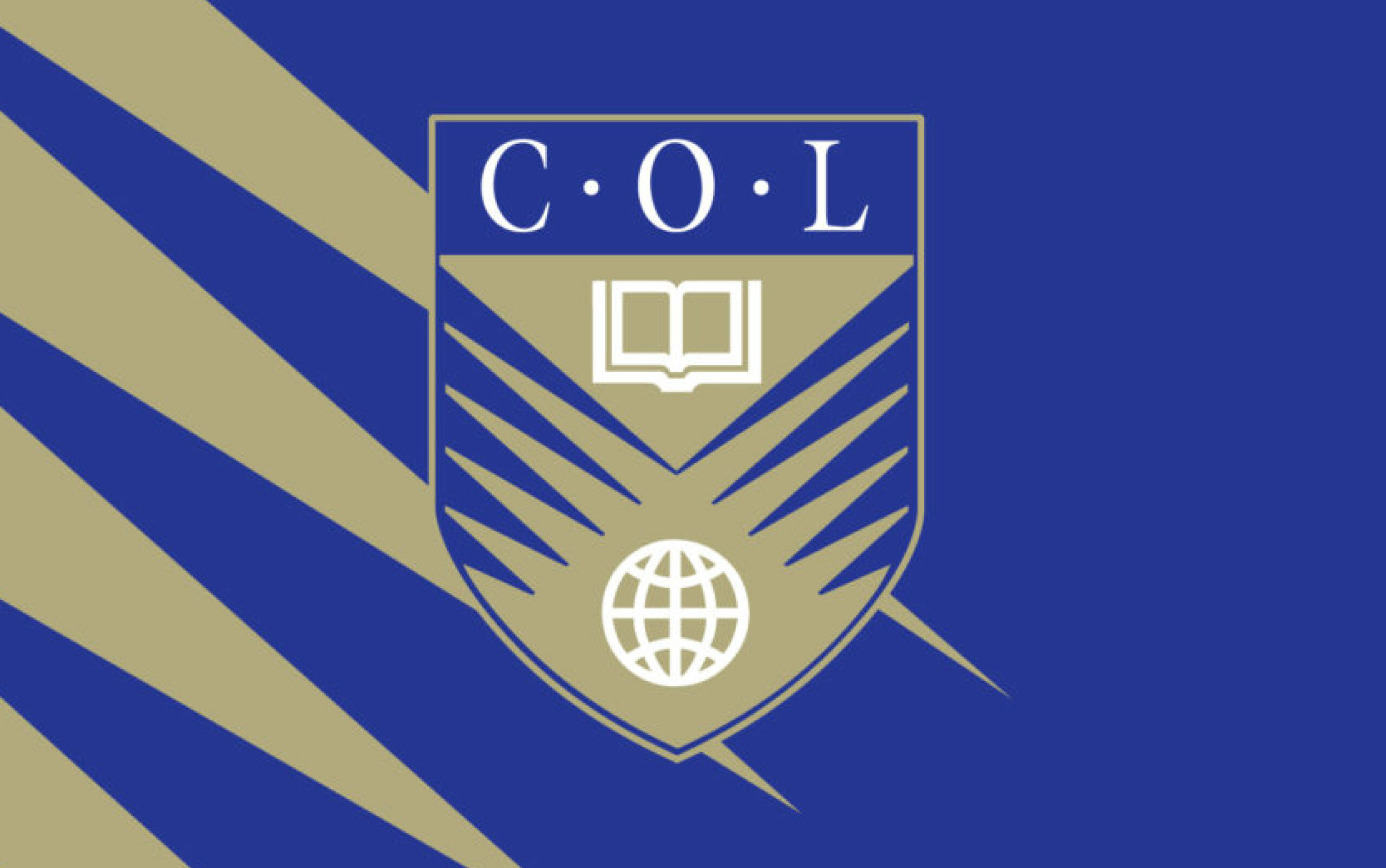 Reading Time:
3
min read
The Commonwealth of Learning (COL) is proud to be part of International Literacy Day 2022 – UNESCO's annual celebration of literacy as a matter of dignity and human rights, and to advance the literacy agenda towards a more literate and sustainable society.
For 55 years, International Literacy Day has highlighted the importance of literacy to individuals, communities and societies around the globe.
Yet despite the significant progress made over the decades, literacy challenges persist with approximately 770 million young people and adults lacking basic literacy skills today according to UNESCO.
COL is a Commonwealth intergovernmental organisation established specifically to help ministries, institutions and organisations expand the scale, efficiency and quality of learning by using open, distance and technology-based approaches.
As part of COL's mission to promote "Learning for Sustainable Development", it harnesses the potential of open and distance learning and technologies to support Member States to create enabling environments for building robust and resilient systems of education and training that empower people for lifelong learning opportunities that leads to economic growth, social inclusion and environmental conservation where literacy skills and human rights are essential elements.
This year's International Literacy Day will be celebrated worldwide under the theme, "Transforming Literacy Learning Spaces" and is an opportunity to rethink the fundamental importance of literacy learning spaces to build resilience and ensure quality, equitable and inclusive education for all.
#LiteracyDay #Commonwealth #education