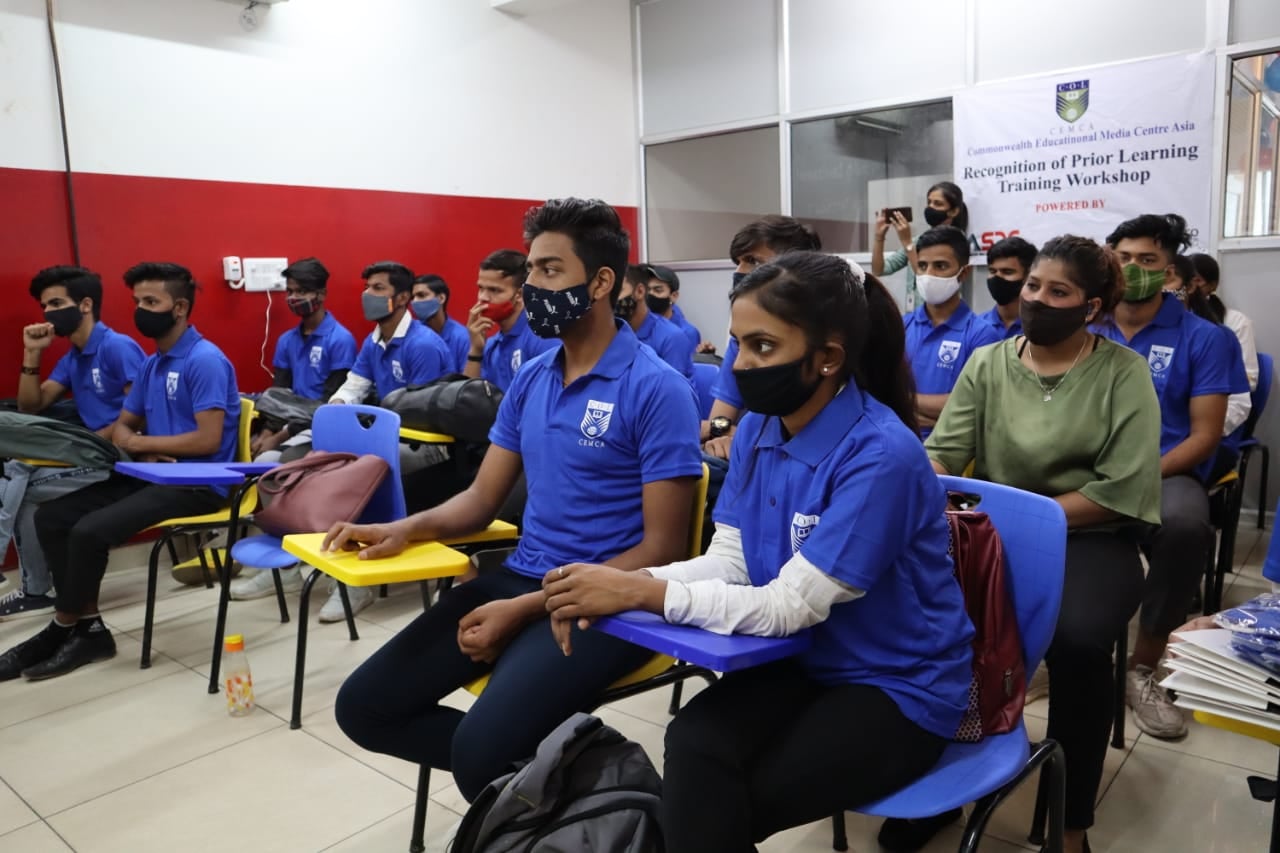 The Commonwealth Educational Media Centre for Asia (CEMCA) was established in 1994 to promote the meaningful, relevant and appropriate use of media to serve the education and training needs of Commonwealth member states of Asia. Over the years, in step with rapidly changing advances in educational technology, CEMCA widened its scope to embrace emerging educational technologies, while broadening the scope of education itself to cover formal, non-formal and lifelong education at all levels.
While retaining its regional focus, the work of CEMCA is aligned to the COL programme. CEMCA works in education and skills development, with a focus on community media, particularly community radio. Through activities with partners in eight countries, CEMCA has helped institutions leverage ODL for increased access to education and building capacity for accreditation. CEMCA has been closely associated with all aspects of developing community radio in the region and has responded to COVID-19 challenges by offering training on creating online courses and using virtual labs.
CEMCA's Advisory Council is responsible for broad policy formulation in the programme areas. It also provides informed guidance, monitors and evaluates CEMCA's progress, and suggests ways and means for improving its performance. Representatives from Bangladesh, India, Maldives, Malaysia, Singapore and Sri Lanka currently serve on the Council.
In 2021 – 2027, CEMCA will:
Build the capacity of institutions to transition to online and blended learning.
Support gender-responsive skills development for livelihoods.
Develop innovations in a range of technologies from Community Radio to AI-based solutions for reaching the last mile.
Visit the CEMCA website at www.cemca.org.