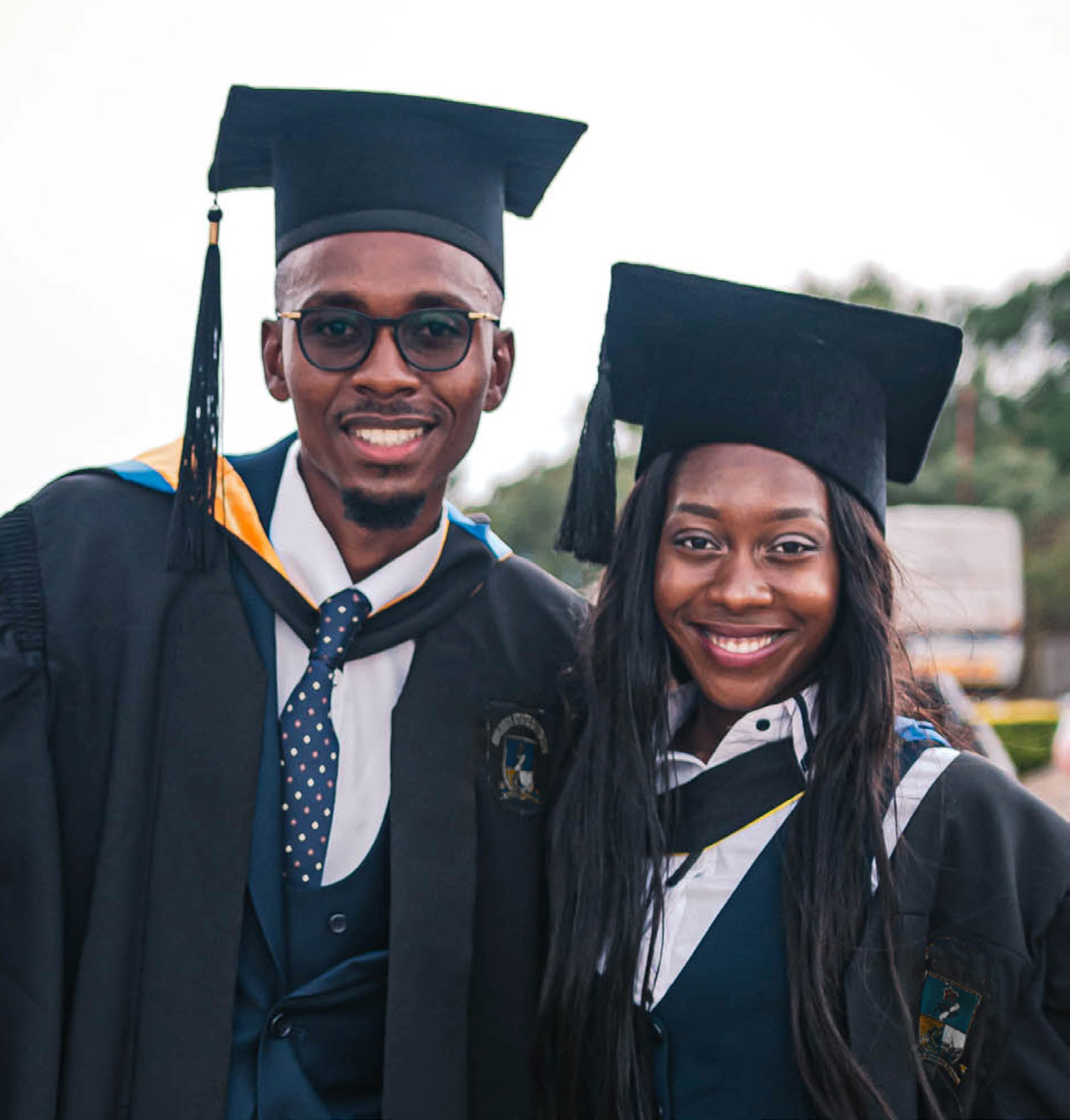 Commonwealth countries are seeking new ways to improve access to quality higher education for all. The key challenges in this context include growing demand for higher education, limited resources and relevance to contemporary needs. Open universities, online and blended approaches are viable options for increasing access and equity, improving quality and cutting education costs. Governments and institutions need support to develop policies and strategies to transform the higher education sector and adopt open and distance learning (ODL), including online and dual-mode opportunities. Plus, educators need focused capacity building in ICT integration and the adoption of new pedagogies and authentic assessment. Furthermore, learners need a curriculum that prepares them for employment, entrepreneurship and sustainable jobs for the future.
The Commonwealth of Learning (COL) is working with policymakers and higher education institutions toward enhancing quality education opportunities in the Commonwealth with a special focus on Sub-Saharan Africa.
In the higher education context, COL's strategic plan is to:
Provide support for national and institutional ODL policies, quality assurance systems and authentic assessment practices.
Promote the rapid design, development and delivery of quality gender responsive open educational resources (OER).
Assist in the development and implementation of employability frameworks.
Activities (Strategic Plan 2021-2027)
The higher education initiative supports mainstreaming of ODL provisions at national and institutional levels. COL's support to higher education institutions takes an informed approach to the local requirements and national contexts. Normally, such support is offered based on an agreed upon plan that follows a phased approach to implementation, including delivery of outputs and outcomes. Whitin the Strategic Plan (2021-2027), COL broadly undertakes the following needs-based activities:
Policy Development at National Level
Working with Commonwealth governments and quality assurance agencies, COL supports the development of national policies, regulations and quality assurance frameworks for offering higher education programmes through ODL. Supporting establishment of single-mode opportunities to enhance access to quality higher education falls within this activity.
Institutional Support for ODL
COL partners with higher education institutions to develop and offer courses and programmes through ODL. Such interventions and support include relevant policy development for dual-mode operations, developing quality assurance policies and guidelines, capacity building for dual-mode and online/blended operations — including instructional design — use of OER and learner support.
Innovative Pedagogy and Practice
COL's support to higher education institutions includes strengthening their capacities to deliver online and blended learning — particularly adopting authentic assessment practices and integrating employability skills in courses offered through ODL.
Commonwealth Executive MBA/MPA
The Commonwealth Executive Master of Business Administration and Public Administration (CEMBA/CEMPA) Programme was originally the outcome of collaboration between COL and four open universities in South Asia: Allama Iqbal Open University (Pakistan), Bangladesh Open University, Indira Gandhi National Open University (India) and the Open University of Sri Lanka. Established in 2002, the CEMBA/CEMPA Programme is now expanding through partnership with institutions in Asia, Africa, and the Caribbean. In response to the growing demands for post-graduate level education in business and public administration, the CEMBA/CEMPA Programme is designed for part-time study for busy working professionals.
Available at: Brochure