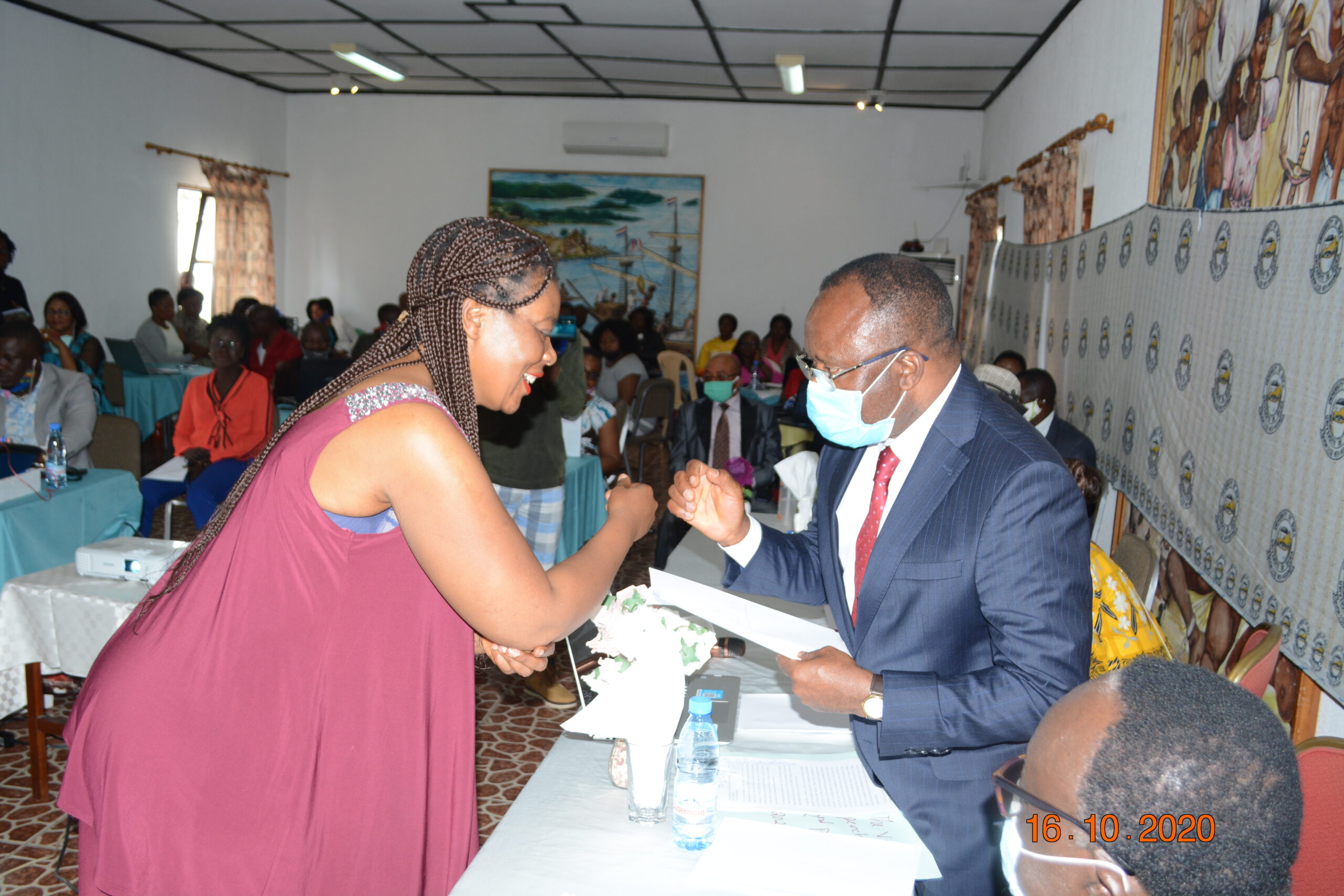 Commonwealth countries are seeking to improve access to quality higher education for all. The key challenges are growing demand, limited resources and relevance to contemporary needs. For example, Sub-Saharan Africa will see university enrolments grow from 7.4 million in 2015 to 21.7 million in 2040 (Calderon, 2018). With declining investments in education following the pandemic, it is highly unlikely that available resources will be able to meet projected demand. Open universities, online and blended approaches are viable options for increasing access and equity, improving quality and cutting the costs of education.
"Sub-Saharan Africa will see university enrolments grow from 7.4 million in 2015 to 21.7 million in 2040"(Calderon, 2018)
Governments and institutions need support to develop policies and strategies to transform the higher education sector; educators need focused capacity building in ICT integration and the adoption of new pedagogies which address the needs, expectations and interests of both men and women; and learners need a curriculum that prepares them for employment, entrepreneurship and the jobs of the future.
COL supports policy makers, institutions and leaders in higher education to harness the potential of ODL and technology and enable them to cope with the increasing demand for quality higher education in the face of rising costs and diminishing public funding. COL has developed action plans aligned to the priorities of specific countries to increase access to quality higher education, while also forging partnerships with international and regional organisations to leverage its impact.
Institutions in Bangladesh, Botswana, Cameroon, Eswatini, Ghana, Guyana, Jamaica, Kenya, Lesotho, Malawi, Mauritius, Namibia, Nigeria, Pakistan, Rwanda, Seychelles, South Africa, Sri Lanka,
Uganda and Zambia have partnered with COL in various projects.
COL is collaborating with 12 higher education institutions across the Commonwealth to offer the Commonwealth Executive Master in Business Administration and Commonwealth Executive Master in Public Administration programmes.
Through the Partnership for Enhanced and Blended Learning project, led by the Association of Commonwealth Universities, COL is supporting the development of quality assurance mechanisms for blended learning courses at 23 higher education institutions located in Kenya, Rwanda, Tanzania and Uganda.
In 2021-2027, COL will:
Provide support for national and institutional ODL policies, quality assurance systems and authentic assessment practices.
Promote the rapid design, development and delivery of quality gender-responsive OER.
Assist in the development and implementation of employability frameworks.
COL welcomes opportunities to partner with Commonwealth governments and HEIs in order to explore collaboration in any of the areas above. Please contact us.