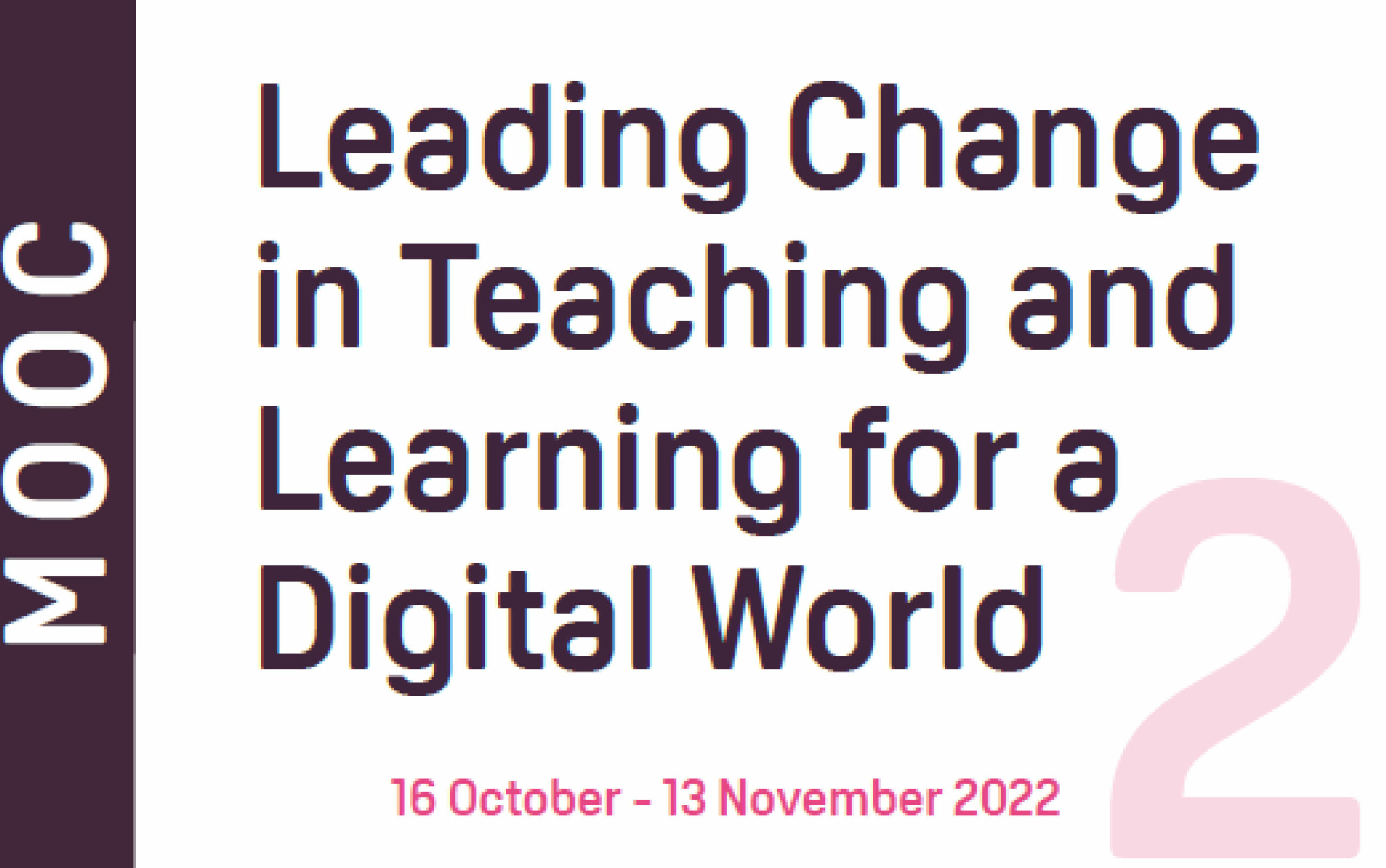 Reading Time:
3
min read
The massive open online course (MOOC) on Leading Change in Teaching and Learning for a Digital World (LCTL) is back with its second edition.
Following an impressive enrolment and completion from the first cohort, COL – in collaboration with Athabasca University (AU) – is now offering the course for a second time commencing October 16, 2022.
LCTL has been designed to assist teachers, administrators and academic managers to rethink their leadership strategies and develop appropriate action plans for change within their own context.
This unique course will engage participants in the review, discussion and application of leadership ideas that support new teaching and learning practices and will provide a platform to explore innovative ideas and leadership skills to make real change in their own environments. This course will be led by Professor Martha Cleveland-Innes, Dr Nathaniel Ostashewski, and Daniel Wilton from AU.
Dr Sanjaya Mishra, COL's Director: Education, commented,
"Post-pandemic, integrating ICT in teaching and learning is an essential element of educational resilience. This requires a change in mindset from a brick-mortar only approach to a blended one using technology-enabled learning. Management of change in a digital world is the key focus on this course and will help leaders in developing digital education strategies".
For more information about the course and registration details, please visit www.lctl.org
Download the course brochure here.