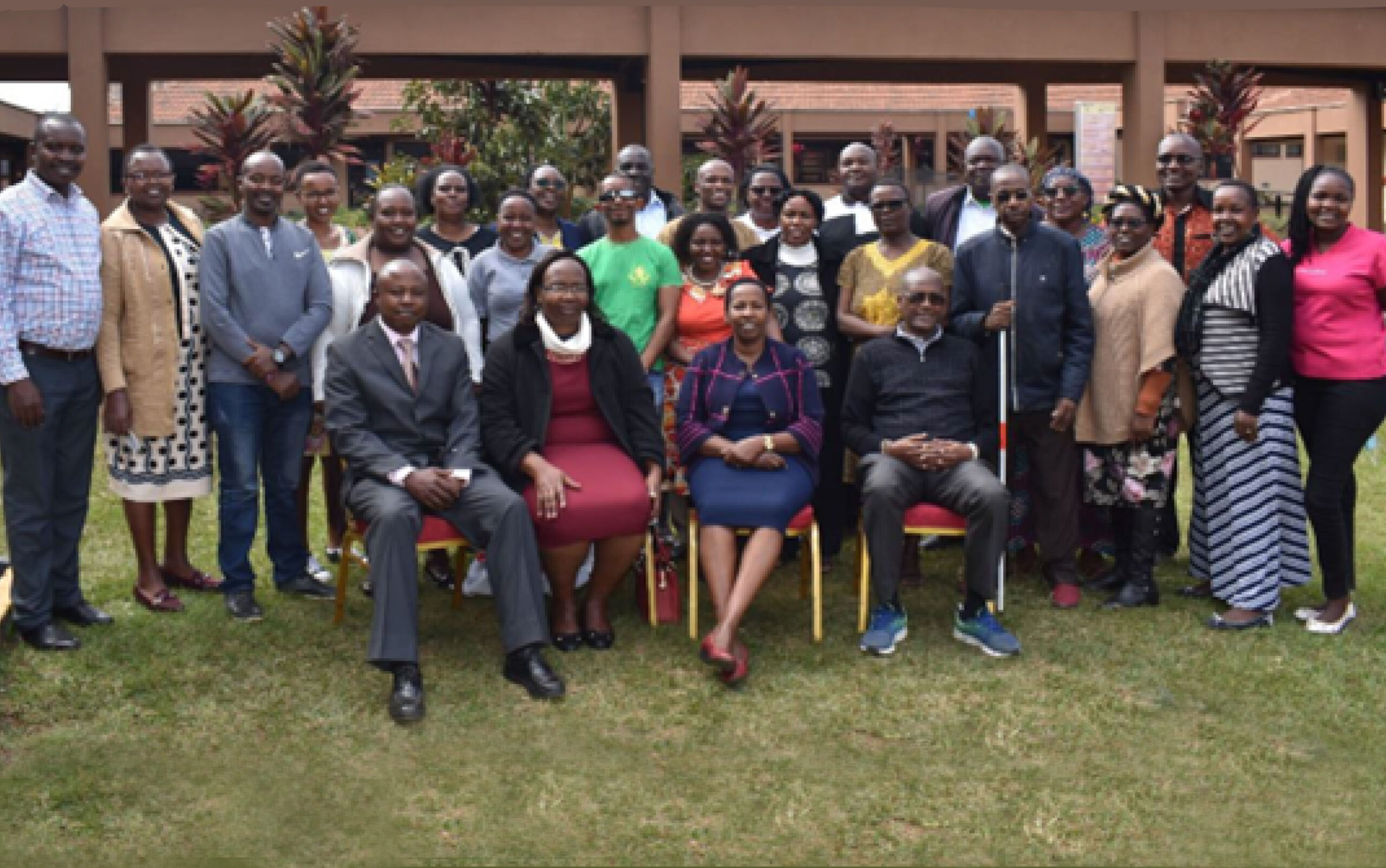 Reading Time:
3
min read
The Commonwealth of Learning (COL), in partnership with the Kenya Institute of Special Education (KISE), conducted a two-day training workshop on the topic of online facilitation.
The training was designed as an orientation for prospective online facilitators for the forthcoming MOOC on Inclusive Teaching and Learning (ITL), jointly offered by COL and KISE from September 5 – 30, 2022. There were about 30 participants from various special needs teaching specialisations at KISE.
Dr Norman Kiogora, Director of KISE inaugurated the workshop, and emphasised the need for continuous professional development for teachers to equip them with relevant knowledge and skills for the 21st century. He lauded the partnership with COL in building capacity of the teaching staff at KISE on online course facilitation.
At the end of the workshop, the participants were able to navigate the course in readiness for their online facilitation role. Specifically, those with visual impairment were able to use assistive technology like smartphones and laptops with screen readers, as well as braille tablets to access the course.
COL's Education Specialist: Teacher Education, Dr Betty Ogange said, "The aim of inclusive education is to help every learner – including those with special educational needs and disabilities – attain their full potential. When educators focus on the needs of their learners, fewer will feel excluded, and the quality of education will improve. The partnership with KISE is an important step towards empowering more educators to be inclusive in their practice."