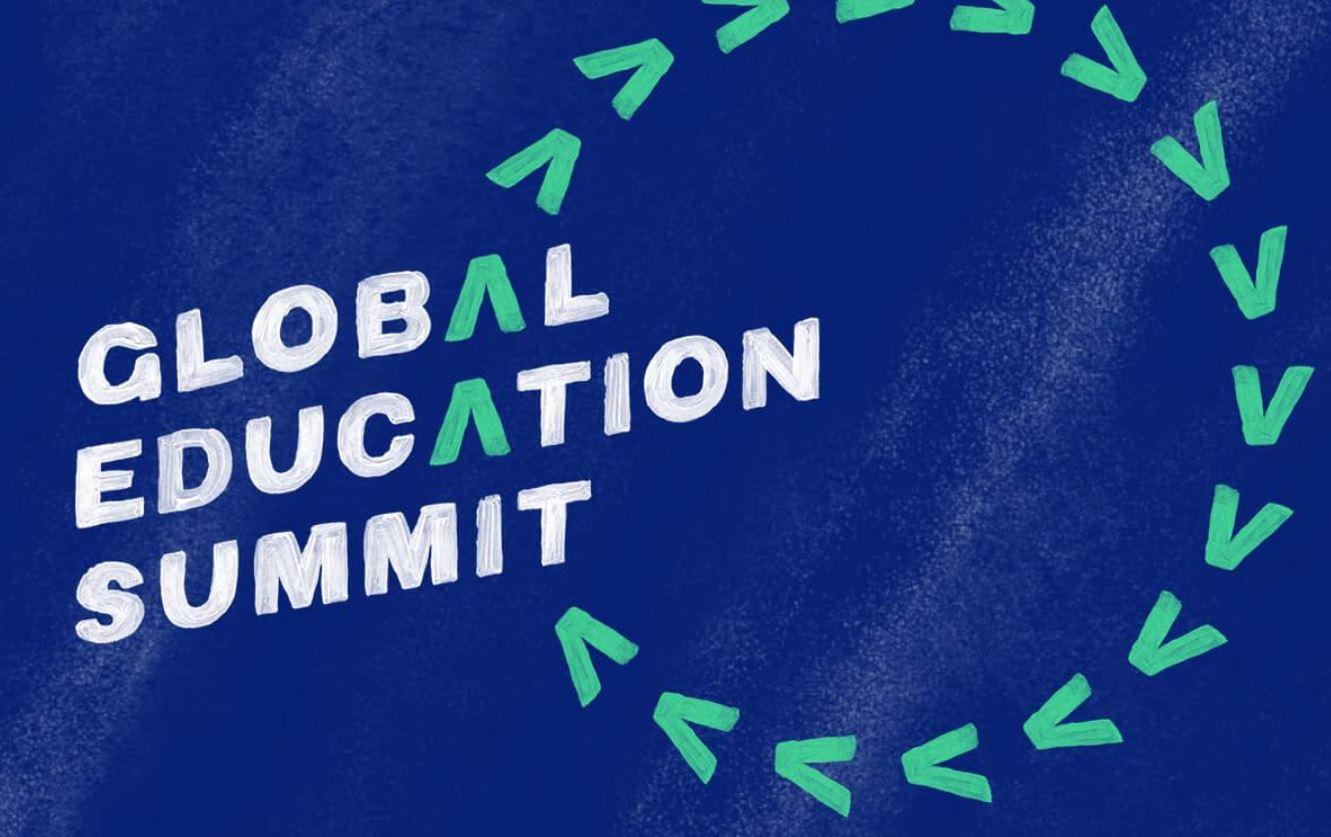 Global Education Summit 2021
Side Event: Getting girls into and back to school
26 July 2021
08:30 – 10:00 PDT/16:30 – 18:00 BST (check time zone converter)
REGISTER HERE
If universal secondary education is to be achieved, there is a need to go beyond traditional solutions. Open schooling is a flexible and cost-effective response to providing secondary education at scale by using ODL. It can address issues of social justice by reaching out to girls, out-of-school youth and providing second chance opportunities to adults.
There is ample evidence that investment in the education of girls not only has short-term benefits for these girls and their families but also helps to prevent gender inequalities in the future. The social return on investment in girls' education consequently far outstrips the investment itself.
This panel discussion is part of a dedicated Girls' Education Day linked to the Global Education Summit 2021.
Join the event:
To hear more about the ways open schooling approaches can be used to provide learning opportunities for girls unable to access schooling.
To learn how open schooling can facilitate the return to formal schooling for those girls who have dropped out.
To find out how governments have addressed learning loss due to school closures during the pandemic.
Link to Brochure
The Panel
Moderator
Professor Asha Kanwar is the President and Chief Executive Officer of the Commonwealth of Learning. Throughout a career spanning over 35 years, she has made outstanding contributions in the areas of teaching, research and international development.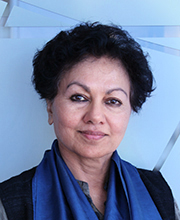 Panelists
The Honourable Dr Unity Dow earned her acclaim as a lawyer particularly through her stance on women's rights. She served as both Botswana's Minister of Basic Education and Minister of Foreign Affairs & International Cooperation.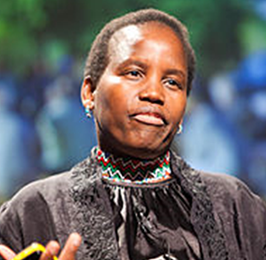 The Honourable Priya Manickchand is an Attorney at Law formally attached to the Legal Aid Clinic. She was elected to Parliament in 2006 with the portfolio of Minister of Human Services. She is presently Guyana's Minister of Education.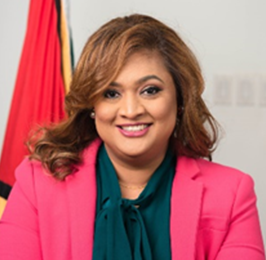 Ms Frances Ferreira is leading COL's multi-country GIRLS Inspire project and the Gender portfolio which include the CommonwealthWiseWomen mentorship project. She has more than 14 years' experience working in developing contexts and more than 25 years' experience in education management.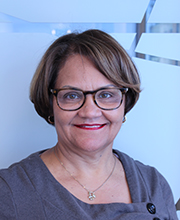 Dr Tony Mays is the current Education Specialist for Open Schooling at the Commonwealth of Learning as well as the managing Associate Editor of the Journal of Learning for Development.