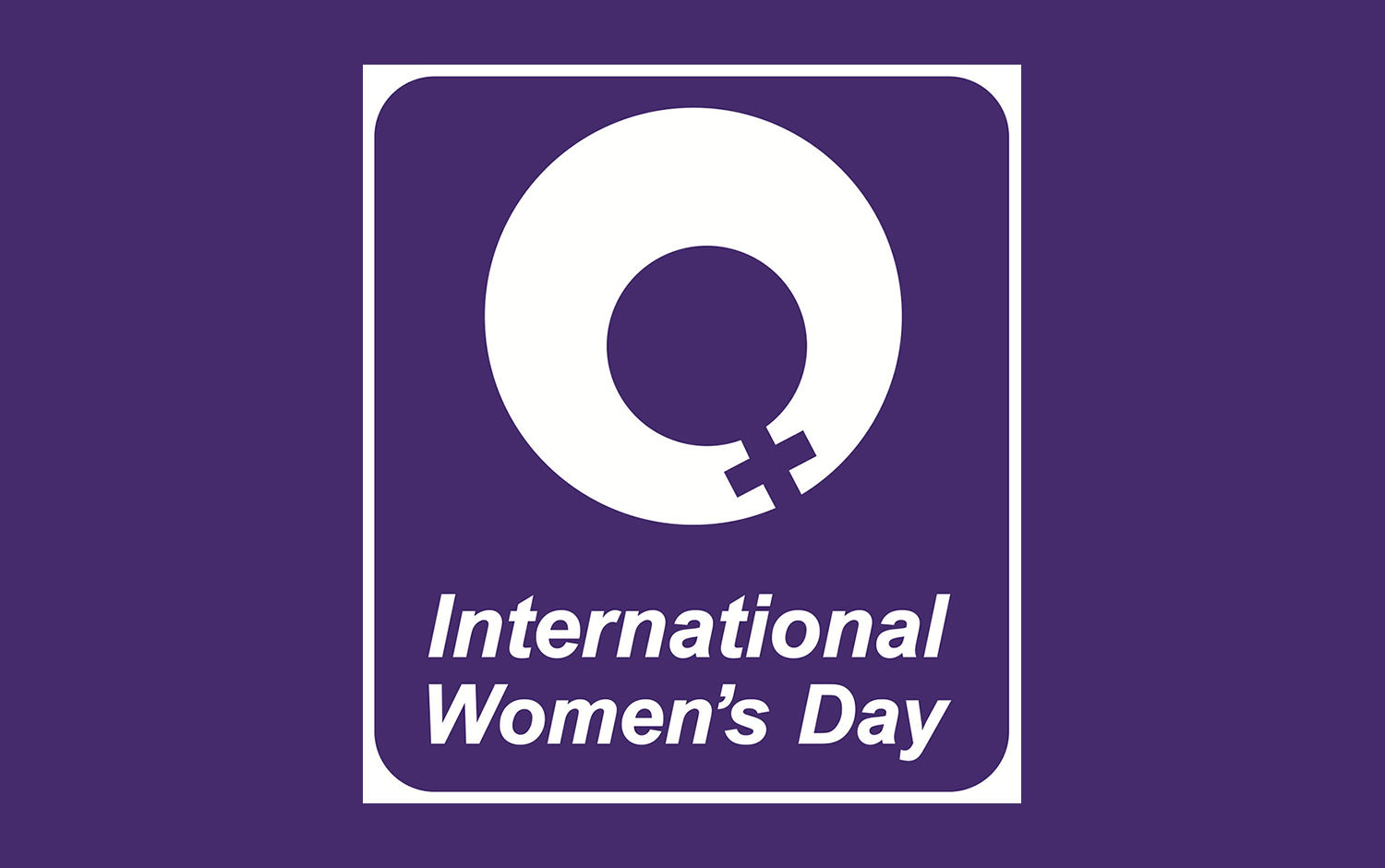 Reading Time:
6
min read
The 2015 International Women's Day theme is Make it happen. What's relevant for COL this year is the message that we should Make it happen by working towards: more women in senior leadership roles; more women in science, engineering and technology; growth of women-owned businesses; increased financial independence of women; and greater awareness of women's equality.
Making it happen in these areas is aligned with the priorities of Commonwealth member countries, which include gender equality, women's economic empowerment and leadership for democracy and development, according to the 10th Commonwealth Women's Affairs Ministers Meeting held in 2013. COL has been working with all Commonwealth member countries to contribute to the achievement of these priorities by widening access to quality open and distance learning and technology-mediated learning opportunities for women and girls.
Through the implementation of various programmes in all regions of the Commonwealth, COL reaches learners in formal and nonformal settings by utilising a variety of learning approaches and strategies: radio, text messages, voice mail, print, newsprint, multimedia courses, e-learning, video based learning and, more recently, Massive Open Online Courses (MOOC's). There are many examples in which COL has successfully catalysed cooperation within and between countries and regions in offering women and girls a chance to enrol in learning programmes that allow them to acquire the knowledge and skills needed to live healthy and productive lives.
Some of the highlights of COL's work include: establishment of new open schools in Vanuatu, Pakistan and Belize to expand access to equitable learning opportunities for girls (and boys); helping women in Kenya collaborate in skill-sharing and enterprise development activities; and leadership training for women academic managers in Sri Lanka, Pakistan, Bangladesh and India.
In this current Three-Year Plan (2012-2015) through COL's programmes, more than 109,000 women have accessed non-formal education opportunities. And, at least 20,000 girls and women have increased access to quality education and training. In short, COL has been making it happen for women and girls in the Commonwealth.
To help achieve the Commonwealth priorities of gender equality, women's economic empowerment and leadership for democracy and development, COL not only works to strengthen the capacity of its partner institutions to deliver gender-responsive learning programmes, but it works to ensure that its own staff are gender-savvy, in order to help support partner institutions in such efforts.
In November 2014, COL staff actively engaged in a skills-oriented training on the integration of gender equality in programmes. Participants represented a wide cross section of the organisation, namely senior management, senior programme staff, programme support and knowledge management. The purpose of the workshop was to answer the following questions: what does the integration of gender equality in programmes mean; when should this be done; who needs to be involved; how is this done and what are the steps? This type of internal, continuous learning is needed in order to ensure that the importance of gender equality and women's empowerment is alive and well on the home front.
The anniversary of International Women's Day reminds COL that it is on the right track in making it happen for women and girls in the Commonwealth, and strengthens its motivation to continue its work in this area.