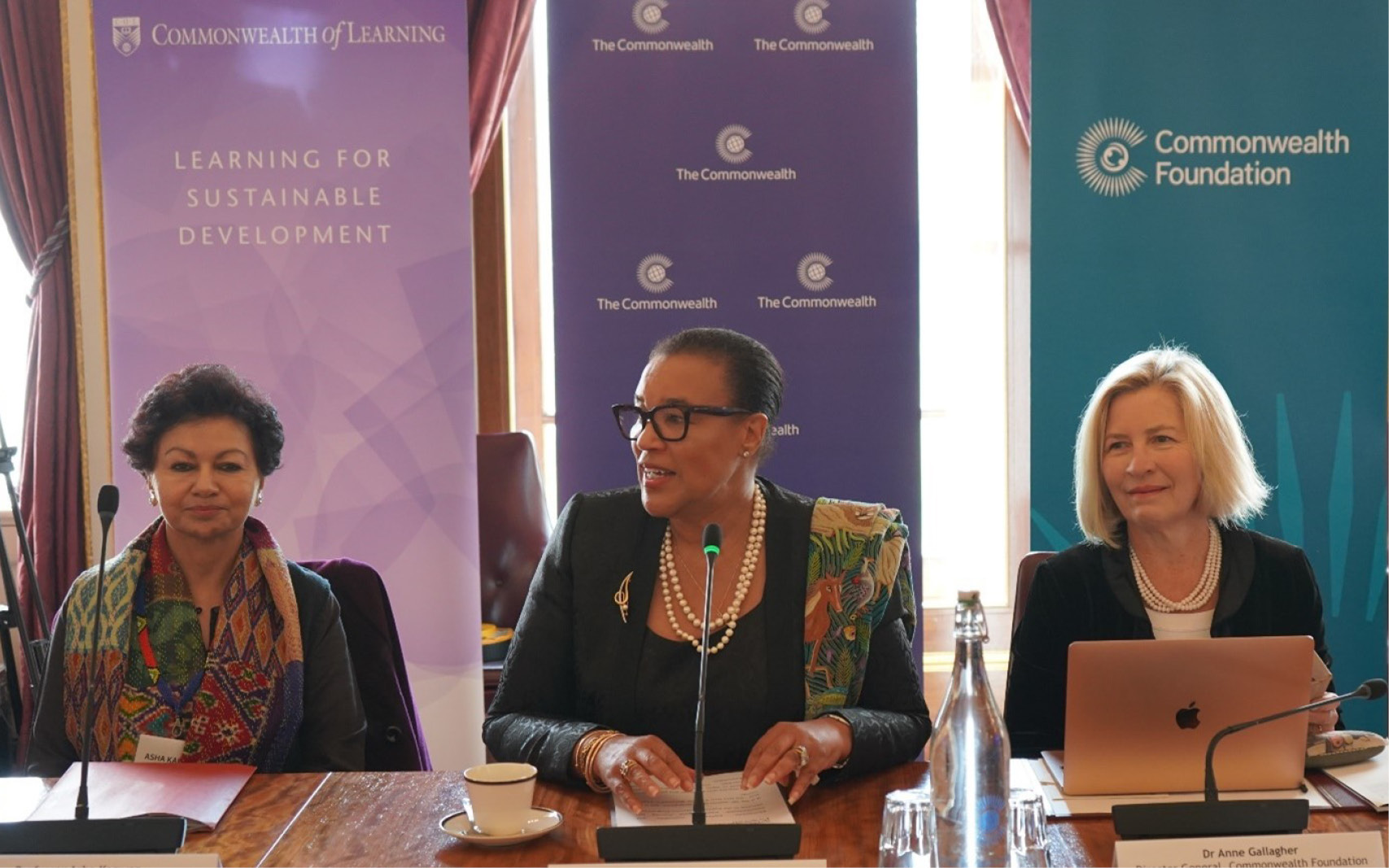 Reading Time:
2
min read
More than 50 diplomats took part  in a master class on the Commonwealth, jointly organised by COL, Commonwealth Secretariat and Commonwealth Foundation from 8 to 10 March 2022 in London, UK. The discussions at the 38th Commonwealth Diplomats Induction Programme (CDIP)  focussed on the unique role of the Commonwealth, the ways it has evolved to meet global challenges and how it can deliver the very best for its members.
Throughout the three days, COL delivered a series of presentations on different aspects of learning for sustainable development that are available below:
More information on how COL supports countries in their priorities for education and skills development is available at www.col.org.