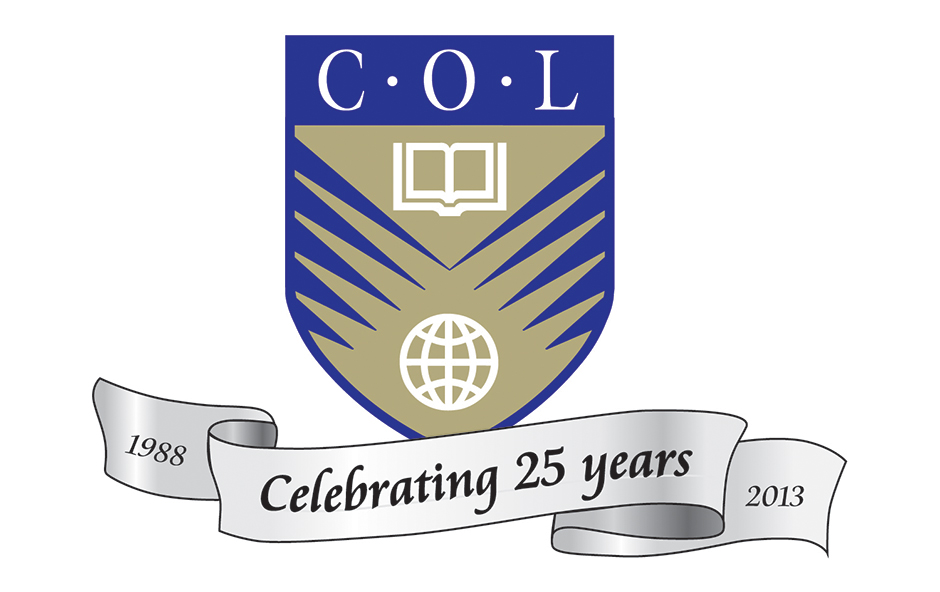 Reading Time:
3
min read
I am very honoured and proud to be President of COL as it completes 25 years of operations. It has been a long and eventful journey on which many people from around the Commonwealth have accompanied COL. We salute each one of them for their valuable contributions. Over these years, COL has remained small, with stable staff strength, yet its influence and reputation today have grown far in excess of its small size. What are the reasons for this?
First, COL has always tried to remain relevant to the needs of its stakeholders by maintaining a strong country focus. Second, COL has grown and developed from an outputs-oriented to an outcomes-based organisation. Keeping an eye on the outcomes and impact to be achieved helps COL stay both focused and flexible. Third, COL captures and disseminates the results of what it does. We have been reporting regularly to various stakeholders to assure them that COL is not only efficient and effective but also delivers value for money.
The world has seen unprecedented change in the last 25 years: the phenomenal growth of technology; the shifting of geo-political power; global recession. As a small and nimble organisation, COL has managed to chart a steady course amidst all this turbulence and has demonstrated what it means to be a development organisation for the 21st century.