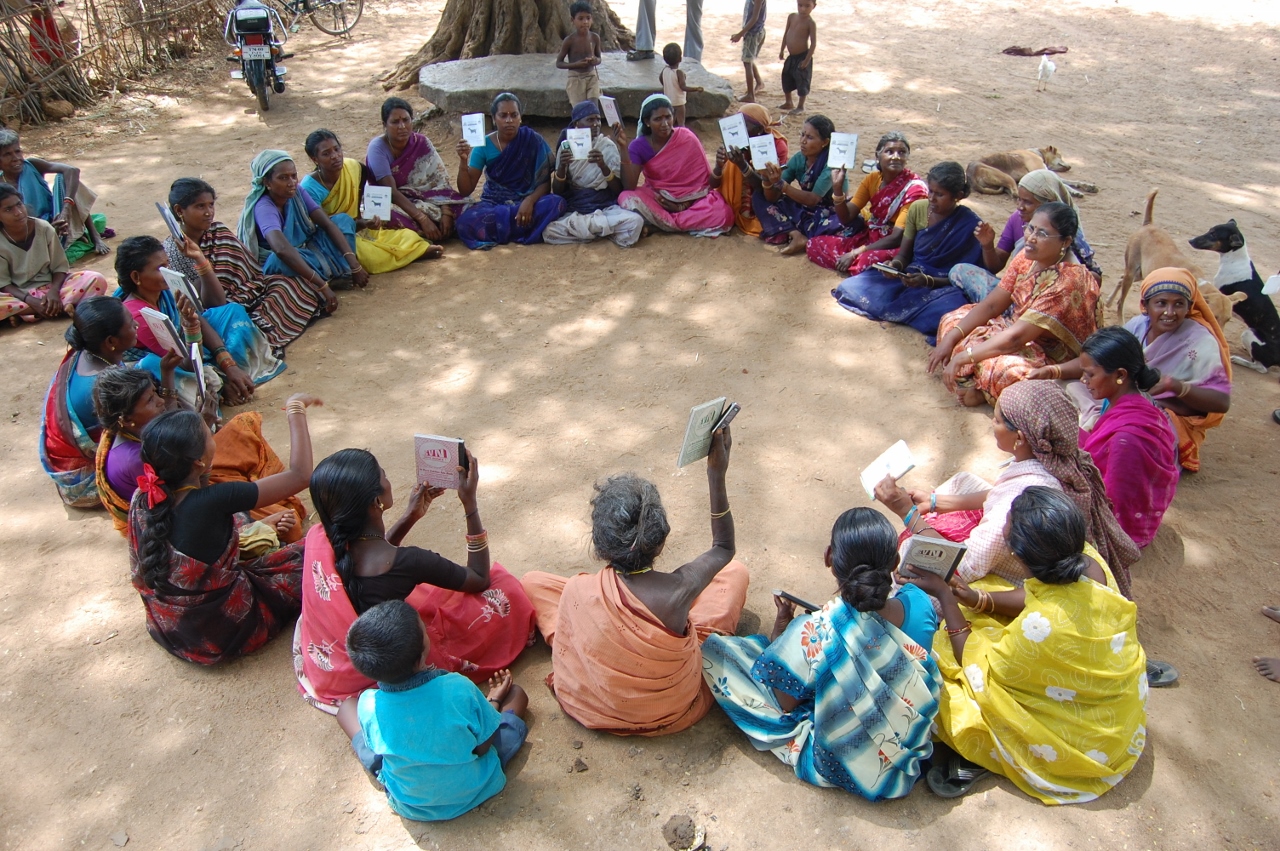 Reading Time:
3
min read
The Commonwealth of Learning (COL) supported 32,000 women in Tamil Nadu, India to build capacity in their farming practices and business skills. To scale up their farming businesses, these women borrowed a total of $12 million USD from commercial banks over the past two years and have so far repaid 98 per cent of their loans.
Through COL's Lifelong for Learning (L3F) partner VIDIYAL, these women were mobilised into groups and taken through structured learning, focused on sustainable farming practices, financial literacy, corporate literacy and enterprise development. They were able to establish farmer producer companies under India's Companies Act and become major shareholders in these companies.
Speaking on the L3F's work in Tamil Nadu, COL President Professor Asha Kanwar said "COL catalyses the partnerships between communities, experts, financial institutions, ICT providers and the market to create a win-win situation for all. COL utilised open and distance learning strategies, as well as ICT facilities such as mobile phones and community radios to facilitate a continuous learning process for these women in their own languages. These efforts not only benefit the women but bring about positive change in their families and communities."
COL's L3F initiative works in Commonwealth Member States to strengthen their agricultural sector and provide livelihoods for poor and vulnerable women and youth. The initiative supports the capacity-building of farming communities, particularly women, through open and distance and flexible and blended learning, and links the process with social and financial capital.