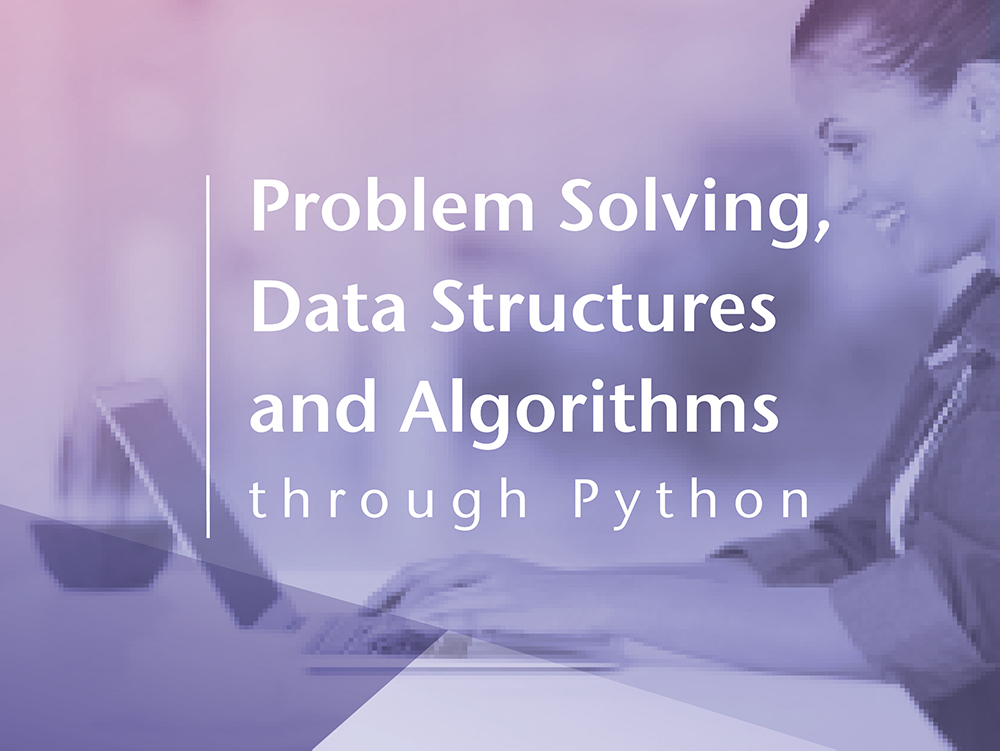 Reading Time:
2
min read
A free online training programme on "Problem Solving, Data Structures and Algorithms through Python" will be available to engineering students in the Commonwealth countries starting 5 April 2021. It is delivered by COL, in collaboration with Amphisoft Technologies, with a view to assisting educational institutions to increase the employability of their graduates.
The three-month programme will enable participants to develop core competencies in problem solving, use of data structures, designing algorithms and Python programming, all to solve real-world business and scientific problems. The training platform is built using a robust practice-based skill development approach for self-learning and connects successful learners with prospective employers.
With over 200 hours of training, the course will include live problem solving and mentoring support to participants, who will be able to learn using state-of-the-art simulations, exercises, code analysis and interactive quizzes.
Dr Sanjaya Mishra, COL's Education Specialist: eLearning said, "This programme will help engineering graduates across the Commonwealth become job-ready by acquiring skills that are needed in the market."
Download the programme brochure here.
To register, please visit: https://e-box.co.in/col-python/