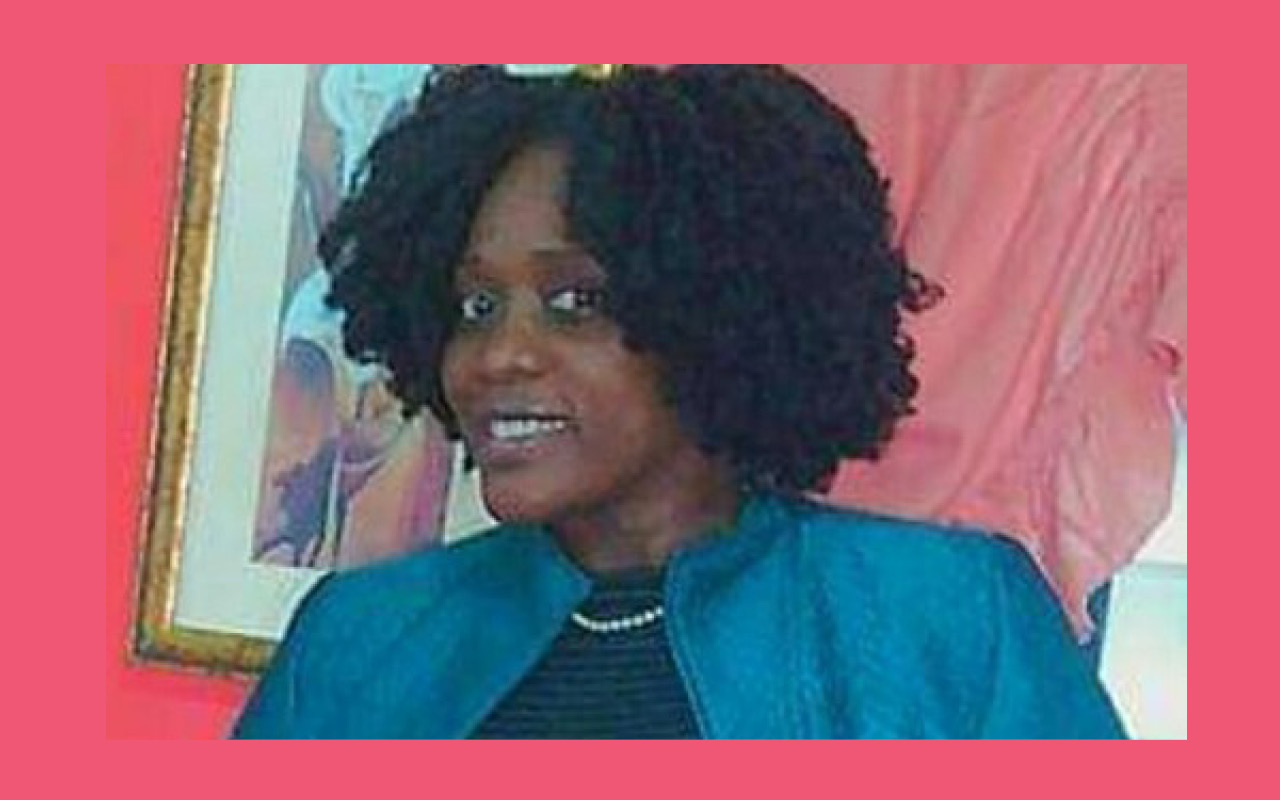 Reading Time:
3
min read
Nicola Jones is the principal of a primary school in Kingston, Jamaica. Having recently participated as a learner and facilitator in two COL courses, she has become an implementer of inclusive practices not only in her institution but also at neighbouring schools.
The two courses 'Inclusive Teaching and Learning' and 'Creating an Inclusive School', developed in a partnership between COL, The Open University (UK), and the Kenya Institute of Special Education, drew a total of 1265 participants from across the Commonwealth and beyond.
Ms Jones said, "The training has taught me the relevance of being a reflective teacher as well as how to develop individual plans for students with special needs."
Knowledge gained about OER has helped Ms Jones to source relevant materials not only for use with her students online, but also for sharing with other teachers.
Two teachers from the same school also participated in COL's inclusive education training. As the chief administrator of the school, Ms Jones sees an opportunity to harness their knowledge and experience to create an inclusive ethos and culture in the school. In addition, she has developed a plan for a series of professional development seminars on inclusive education, covering topics learned in the course.
Having been a facilitator in the two courses on inclusive education, Ms Jones appreciates the value of learning alongside teachers from other parts of the world. She concluded, "The training can definitely promote one to be a resource person and an agent of change for inclusive education."
COL's Education Specialist: Teacher Education, Dr Betty Ogange, said, "Many participants in the two inclusive education courses have reported a positive experience. There is emerging evidence that participation in such training has the potential to result in changes in practice and, therefore, better school experiences for the children."