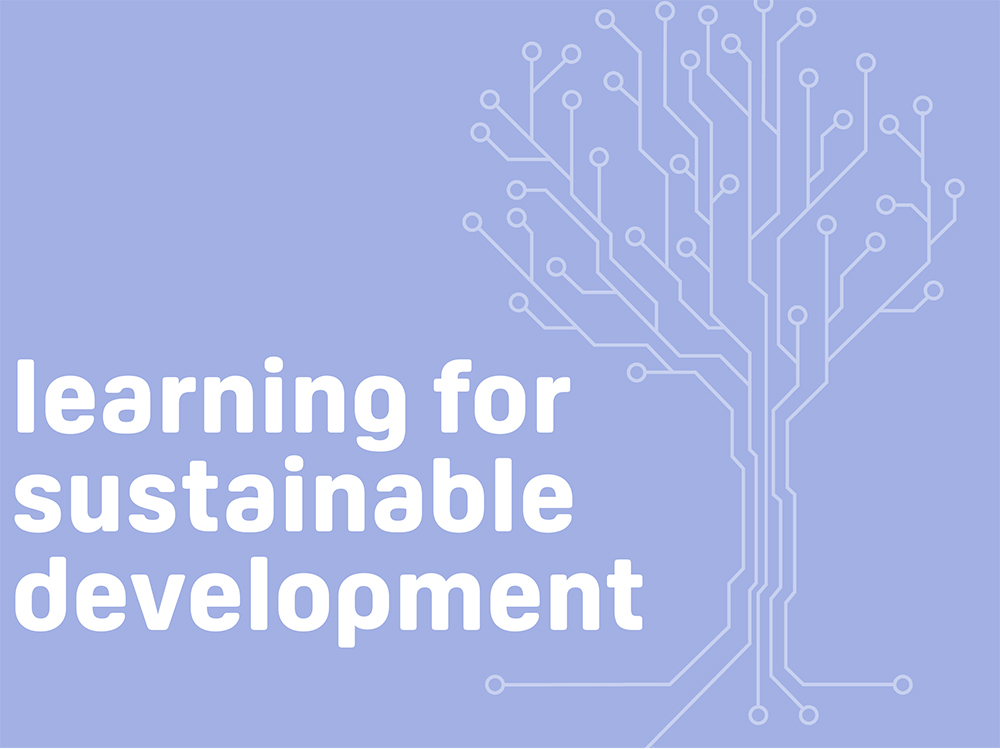 Reading Time:
3
min read
On 1 July, COL commences the implementation of a new Strategic Plan. Developed against the backdrop of the disruption of education systems caused by the COVID-19 pandemic, the Strategic Plan 2021-2027 reinforces COL's role as an enabler, capacity builder and a catalyst for educational development.
"This Strategic Plan draws on COL's wealth of experience in open, distance and technology-enabled learning to increase access to quality lifelong learning opportunities for all," noted Professor Asha Kanwar, COL President and CEO, in her message. "It demonstrates COL's commitment to supporting its stakeholders to transform education and training systems to deal with the uncertain futures that lie ahead."
Within the framework of SDG4 and the priorities of Member States, COL has developed a programme that promotes 'learning for sustainable development.' The programme will be guided by the following strategic goals:
Quality education and lifelong learning for all;
Skills development for sustainable livelihoods;
Gender equality and inclusion.
In 2021-2027, COL will continue to organise its work in two sectors: Education and Skills, with Gender Equality and Technology-Enabled Learning as cross-cutting initiatives. The change in approach includes a greater focus on innovation, inclusion and measuring impact.
The Plan was developed in an iterative process through robust dialogue across the Commonwealth and is accessible here.