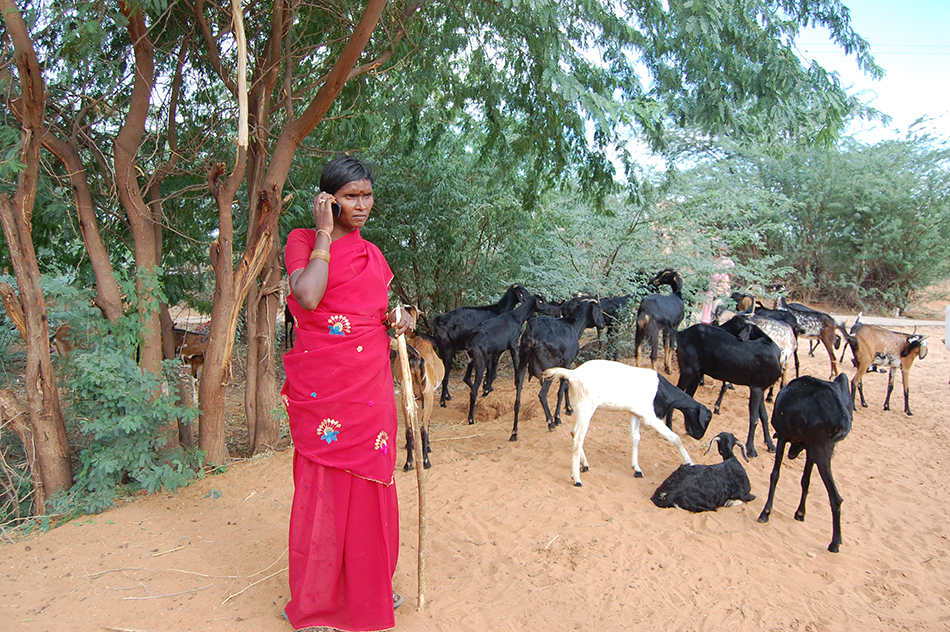 Reading Time:
2
min read
Antigua and Barbuda have adopted the Lifelong Learning for Farmers model (L3F) in order to stimulate their agricultural sector.
COL is working with the Agricultural Extension Division and the Support for Women and Youth in Agriculture Project (SWAP), a joint initiative of the Ministry of Social Transformation and Human Resource Development and the Ministry of Agriculture, Lands, Fisheries and Barbuda Affairs.
SWAP uses agriculture as a means of achieving livelihoods for poor and vulnerable women and youths, making it a strong fit with the L3F initiative.

Top photo: L3F farmer in India. Bottom photo: Agricultural stakeholders discussed the scope of L3F in Antigua and Barbuda at a workshop with Mr James Onyango, COL Education Specialist – Agriculture and Livelihoods, held in July 2016.