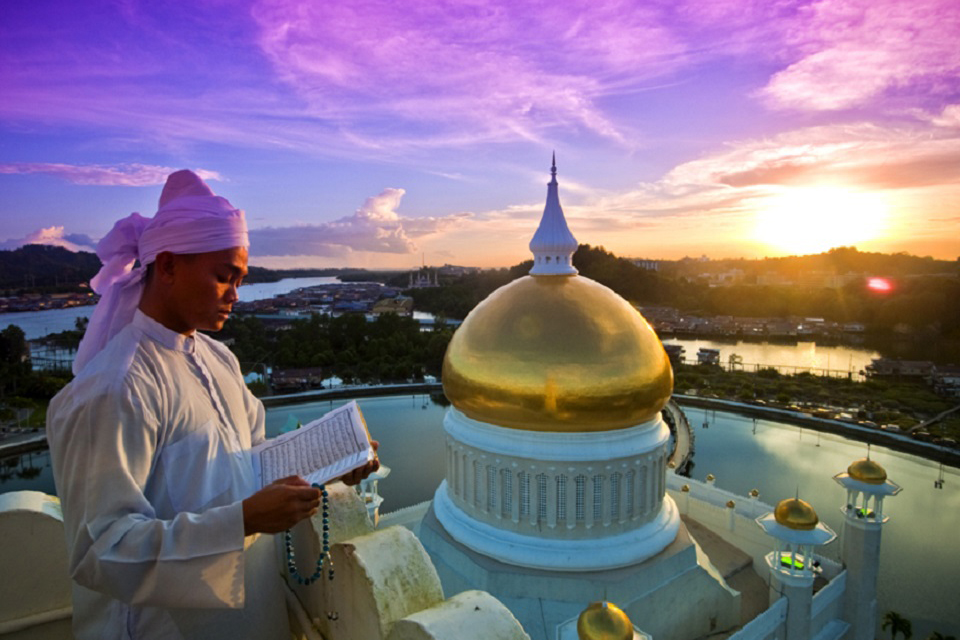 Reading Time:
5
min read
The Commonwealth of Learning (COL), working in partnership with the Brunei Darussalam Government, wishes to announce Master's Degree scholarships for five people from Commonwealth countries, preferably working in Higher Education Institutions or Departments of Higher Education, to study on a full-time basis in Brunei Darussalam for one or two years.
The scholarships are available for programmes commencing in July/August 2016 in three participating institutions in Brunei Darussalam.
Each scholarship covers tuition fees, one return economy air ticket, allowances (personal expenses, food, etc.), and residential accommodation. For specific details on the terms and conditions of the scholarships, including entry requirements and the application form, click here.
Applicants are invited to apply directly to the Brunei Darussalam Government as stated on the Application Form and submit a copy of the complete application package to Dr Godson Gatsha, COL Education Specialist, Higher Education at ggatsha@col.org. The application procedures and deadlines can be found below.
Eligibility Criteria:
Meet the admission/entry requirements of the chosen programme as stated by the participating institution;
Be able to produce and submit all of the documents required listed below;
Be a citizen of a Commonwealth country;
Be 35 years or younger by 31 July 2016;
Be able to possess a valid passport for the whole duration of study in Brunei Darussalam;
Have the written support of your Vice-Chancellor, President or equivalent institutional head;
Discuss how the degree obtained will help advance your personal and professional development in the Statement of Purpose as part of the Application Form;
Preference will be given to those with a potential training role in their institutions upon graduation; and
Gender balance in scholarship awards will be considered.
Required Documents:
Three copies of the completed application form
Three recent passport-sized photographs
Three certified copies of academic qualifications
Three copies of Applicant's Statement of Purpose
Three certified copies of Birth Certificate and Passport
Three copies of Security Vetting
Certified English Translation of supporting documents must be submitted if documents are not in English
Reference letters from two people (see page 8 of the Application Form)
Completed endorsement form from Nominating Government Agency (see pages 14-15 of Application Form)
Application Procedure:
Submit all of the documents required to the Technical Assistance Division, Ministry of Foreign Affairs and Trade, Brunei Darussalam Government by Saturday, 9 January 2016 (Brunei Standard Time). See contact details under the column to the right.
Submit a copy of the full application package, along with the written endorsement from your Institutional Head (See item 6 of the Eligibility Criteria) to Dr Godson Gatsha at ggatsha@col.org at the Commonwealth of Learning by Wednesday, 6 January 2016 (Pacific Standard Time).