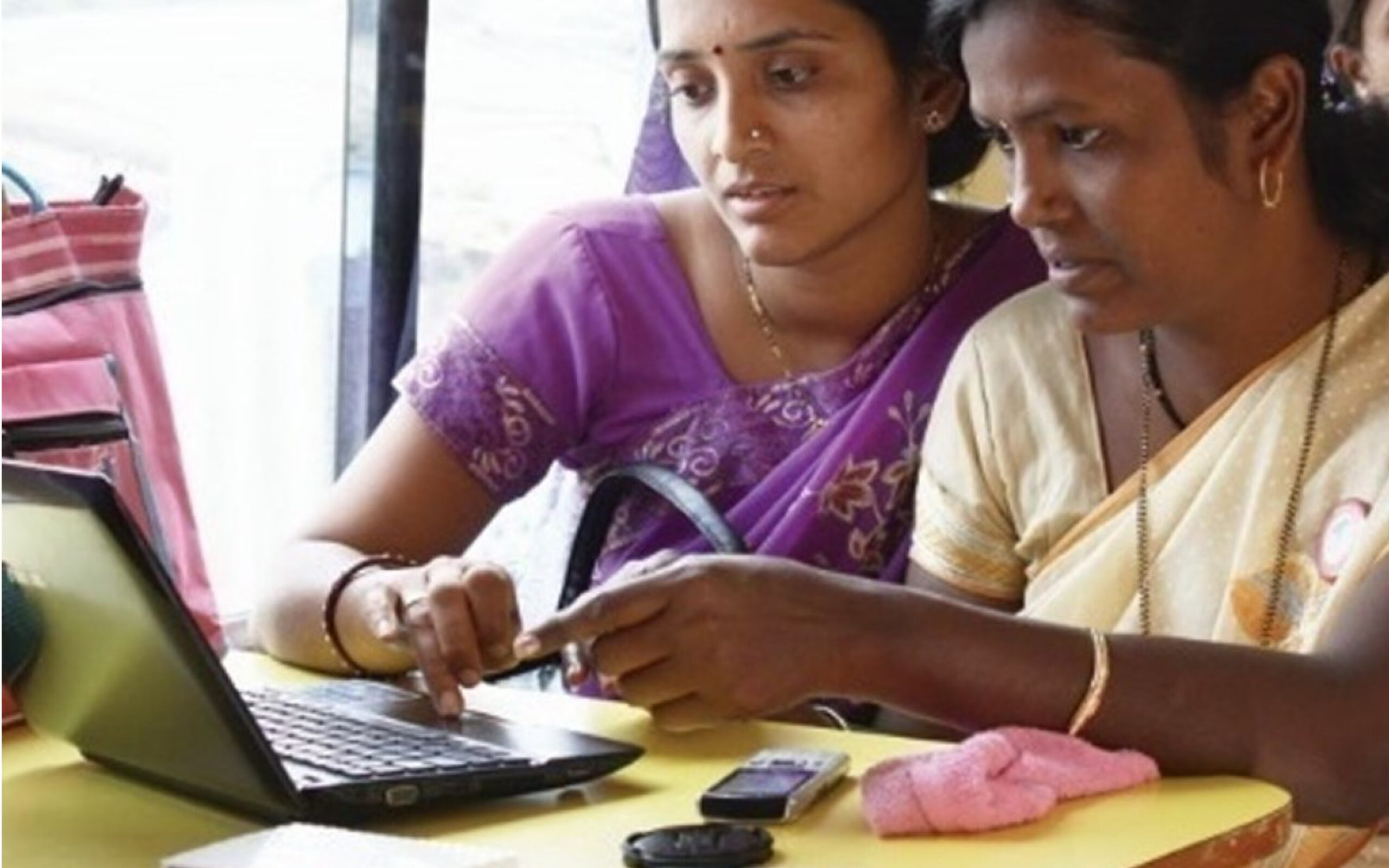 Reading Time:
4
min read
Since 2014, the International Conference on Cyberlaw, Cybercrime & Cybersecurity (ICCC) has contributed to the evolving jurisprudence concerning cyberspace with a focus on analysing cutting-edge and emerging trends, issues and aspects pertaining to cyberspace. Today, the global conference brings together thought leaders and international experts from around the globe to discuss on various issues evolving under the broad umbrella of cyberspace.
On 23 November, COL President & CEO, Professor Asha Kanwar addressed delegates virtually at ICCC 2022 held in New Delhi, India on the COL experience under the theme of 'Capacity-building of teachers and parents in cyber safety and security.'
Professor Kanwar explained that with Covid-19 triggering one of the worst disruptions to education in human history, and where neither governments nor institutions were prepared, it was COL, with its expertise in distance and online learning, which provided various instruments, guidelines and resources to help stakeholders deal with the learning crisis and develop resilient systems and strategies to deal with future disasters.
"Teachers around the world needed support with integrating ICT into teaching and COL offered online training to teachers in many Commonwealth countries. In Trinidad and Tobago, COL's training covered almost half of all the teachers in the country. Similarly, the coverage was extensive in Fiji and other Pacific island countries."
To date COL has offered four cybersecurity courses using its MOOC platforms, attracting approximately 7,000 teachers from 96 countries, including its most recent offering Cybersecurity Training for Teachers (CTT) course.
Professor Kanwar reiterated COL's commitment to open and online cyber education resource training for secondary and primary school teachers by adding,
"With the growing ubiquity of technology, it is clear that cyber safety and security must be integrated in pre-service teacher training. Many countries may not be able to develop the curricula on their own and this is where international cooperation becomes necessary. Most countries still do not have cyber safety regulations in place and that needs to change. Governments will have a key role to play in offering secure internet to schools and teaching institutions to minimise disruptions from cyber-attacks. This is an urgent matter that requires urgent attention."
The entire video address can be viewed at: Capacity-building of teachers and parents in cyber safety and security: the COL experience – YouTube. Or, click here for a complete transcript of Professor Kanwar's address.