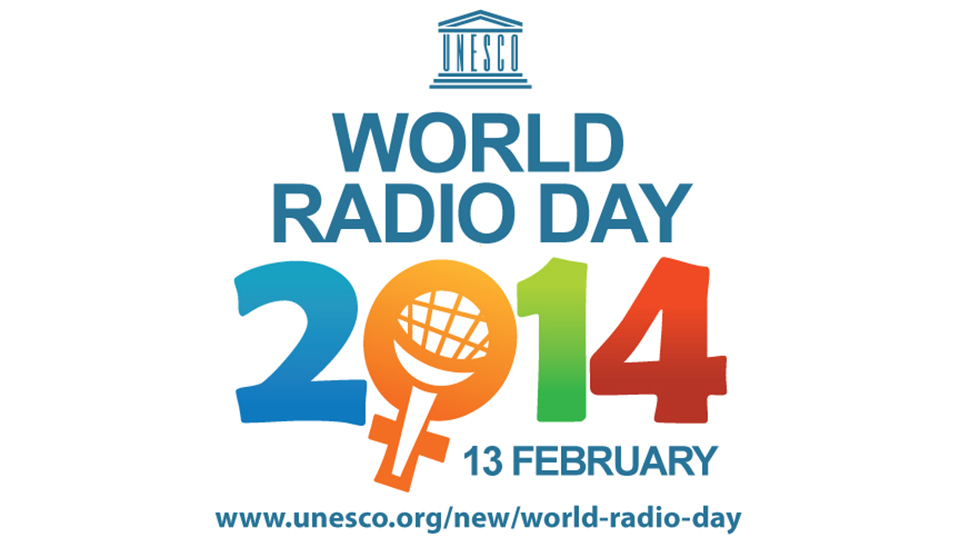 Reading Time:
7
min read
UNESCO's World Radio Day is 13 February 2014.
Radio is popular amongst the public as a low-cost technology for information, education and entertainment. It is ideal for areas having low literacy or for serving small specialised audiences, such as linguistic or cultural minorities. The Commonwealth Educational Media Centre for Asia (CEMCA) is in the forefront of promoting the use of Community Radio (CR) as a medium by the people, for the people and of the people. CR has played a significant role in enabling participation of communities in local governance and decision-making, preserving local languages and cultures, and increasing access to better learning opportunities for the oppressed. The right to express one's thoughts and to communicate freely with others affirms the dignity and worth of each and every member of the society, and allows each individual to realize his or her full human potential. Recently, I attended a Community Radio Awareness workshop organised by the One World South Asia, on behalf of the Ministry of Information and Broadcasting, Government of India, which has been supporting, promoting, and regulating the CR sector in India. In order to prepare for my interventions in the workshop, I started to look at why people are interested in media initiatives, and I found that motives for involvement in media initiatives cover profit, propaganda, power, politics, privileges, and prestige. The motives for starting a CR station in contrast should be different, as indicated below:
| | |
| --- | --- |
| Traditional Media Initiatives | Community Radio Initiatives |
| Profit oriented | Not-for-profit |
| Used for propaganda | Used for developmental activities |
| Perpetuates power | Facilitates empowerment |
| Driven by politics | Driven by service to people |
| Privileges for a few | Privileges to all |
| Prestige for the owner | Self-esteem of the community |
I consider the essence of community radio as: People, Participation, Plurality/diversity, and Process. Indeed it is about the people, their aspirations, involvement, and their development. It is about their participation in all the activities of radio; and it is certainly a process and not an end. Any developmental activity can't be seen as an end in itself, and CR activities are part of the process of broader developmental goals. And, it is also about plurality of purpose. CR stations need to consider the diversity within the community: diversity of the needs, diversity of the stakeholders – including women, children, people with disabilities, and people needing special attention. CR stations need to connect with the community for all its activities to remain purposeful.
Certainly, the awareness workshops supported by the Government of India are useful in creating the understanding about the role and purpose of CR. To engage the Indian youth in CR and promote understanding and importance of CR as an alternative media for the community's self-expression, learning and development, the CEMCA and UNESCO, New Delhi, have jointly initiated a three-minute video competition on "Why Community Radio Matters". Several entries have been received for the competition and the awards shall be announced on 13 February 2014 in an event to be organised to celebrate World Radio Day. These videos reflect the thinking and aspirations of the Indian youth to take the CR movement forward. UNESCO, in its 36th General Conference in 2011, proclaimed 13 February to be celebrated as the World Radio Day in recognition of "the day the United Nations established the concept of United Nations Radio" (Resolution 63).
The Ministry of Information, People's Republic of Bangladesh has set up the World Radio Day Observation National Committee to celebrate the World Radio Day 2014 in a big way. The committee in its meeting held on 12 January decided to have a range of activities on 13 February 2014. Bangladesh currently has 14 CR Stations, and 16 new CR stations are in different stages of establishment after clearance from the Government of Bangladesh. I request all the 161 operational Community Radio Stations in India to have special plans to Celebrate the World Radio day and make it a big success.