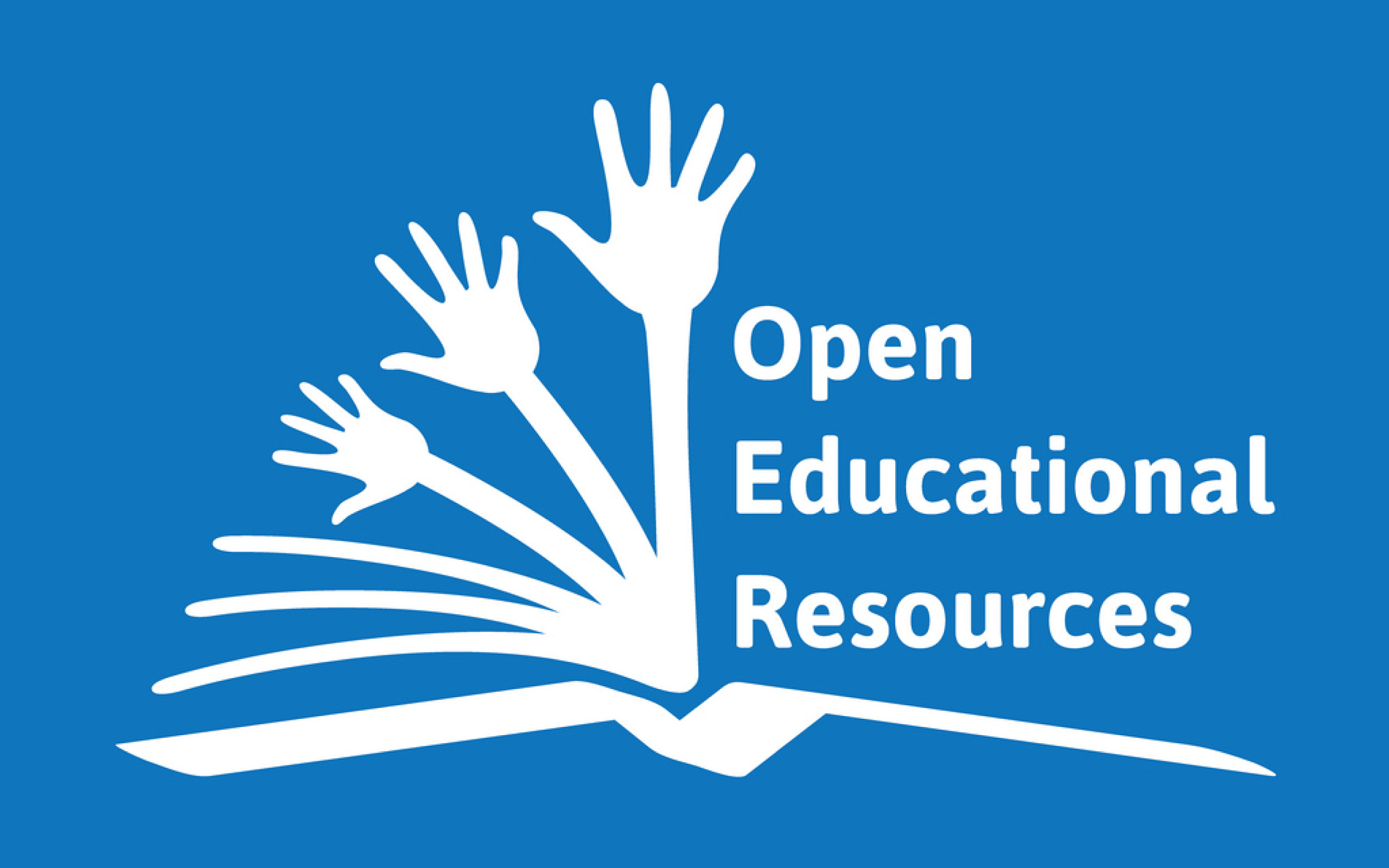 Reading Time:
3
min read
The Commonwealth Educational Media Centre for Asia (CEMCA) – the regional centre of Commonwealth of Learning (COL) – in collaboration with Developing Library Network (DELNET), India, organised a webinar on the topic, "Leveraging OERs to Enhance Higher Learning" on September 30, 2022. The online seminar attracted 701 participants from educational institutions across the globe.
Dr B Shadrach, Director, CEMCA, introduced the webinar which focused on Learning for Sustainable Development making use of OERs and providing quality learning opportunities to various stakeholders. He emphasised the benefits of OER, such as reducing cost and increasing access and innovation in education. Dr Shadrach mentioned that following the 2017 Ljubljana Action Plan, OER, as a strategy, is seen as an important step in the achievement of the Sustainable Development Goals (SDGs), inclusive of SDG4 – equitable access to quality education and lifelong learning for all by 2030 in which COL and CEMCA align its work.
Moderator Dr Sangeeta Kaul, Director of DELNET, stated that OER contributes to the building of open and inclusive knowledge societies and to the achievement of the 2030 Agenda for Sustainable Development. Dr Kaul also expressed her interest in commencing a long-term strategic journey with CEMCA.
Dr Manas Panigrahi, Senior Programme Officer (Education), CEMCA, facilitated the webinar by raising awareness on OER among the participants and covering the basics of OER, and its genesis and growth in teaching-learning. The participants were also exposed to searching of OER, open-source tools for sharing their institutional OER and attaching appropriate Creative Commons (CC) licenses to the newly created OER. The participants interacted on copyright, OER types, benefits and legal issues.
They also engaged in various online exercises and were invited to enrol in COL's short OER course available for free at colcommons.org/welcome/coursedetails/1.

Image courtesy Wikimedia Commons, user: Jonathasmello