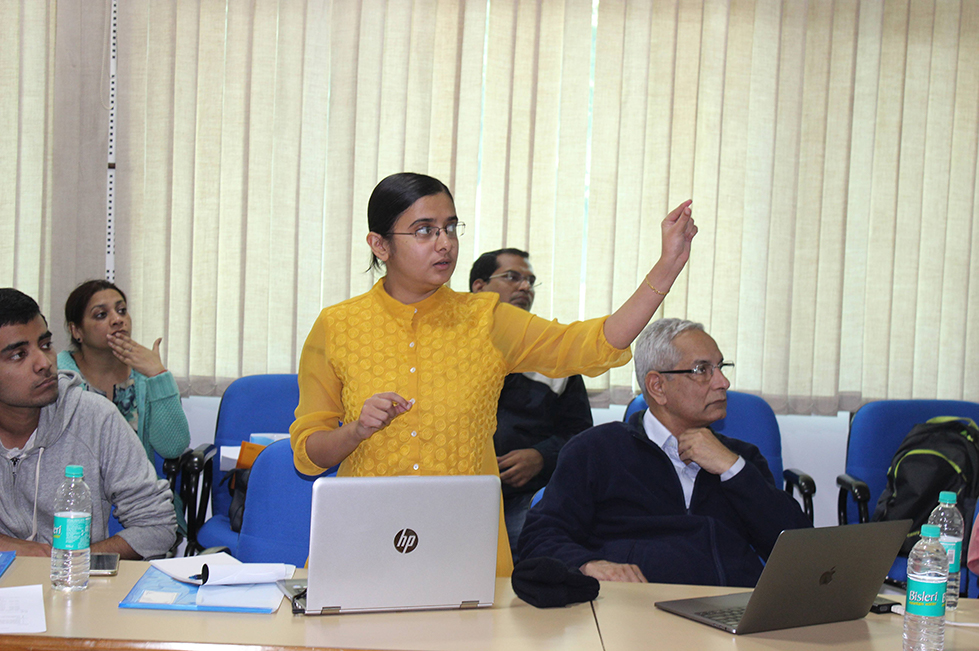 Reading Time:
2
min read
The Commonwealth Educational Media Centre for Asia (CEMCA) announces the offering of a massive open online course (MOOC) on Life Skills for Engineers in May 2018. In preparation, the Commonwealth of Learning (COL) and CEMCA held a workshop at the Indian Institute of Technology in Kanpur (IITK) to finalise content design, orientate faculty and create the course calendar for this MOOC. The MooKIT platform, which was developed by IITK with COL's inputs, will be used.
The interactive workshop was facilitated by Dr V Balaji of COL and Professor T V Prabhakar of IITK, and coordinated by Dr Manas Panigrahi of CEMCA. Participants included senior faculty from a variety of institutions who will conduct the MOOC. Professor H C Verma, a well-known writer of physics textbooks whose own MOOC had about 57,000 learners, and Professor B Jirli explained the usefulness of the dynamic analytic data captured in MooKIT in making mid-course alterations.
The MOOC will be offered in two phases with Professor R Ivaturi of the University of Hyderabad in India as the course director.
More information on MOOCs offered by COL may be found at https://www.col.org/services/knowledge-management/mooc-development-mooc4d.