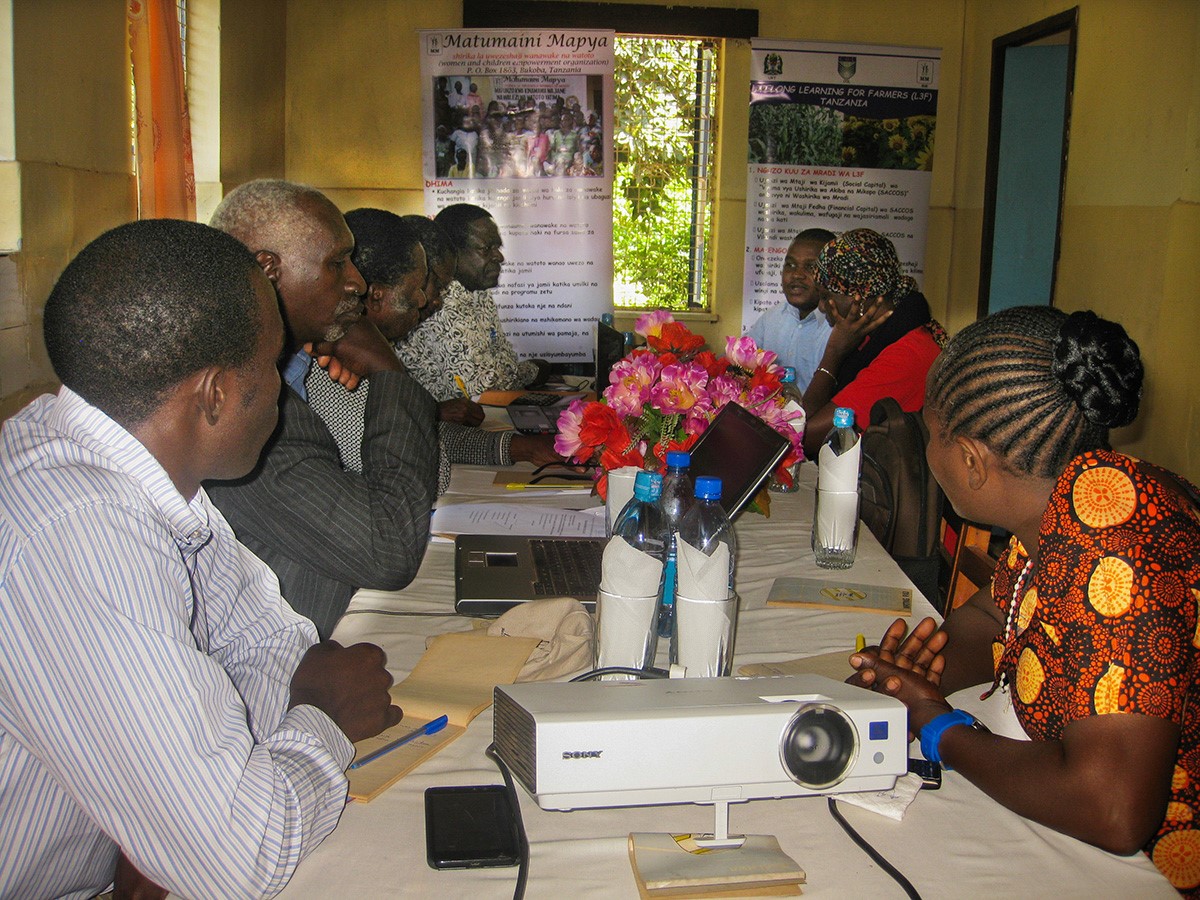 Reading Time:
3
min read
Matumaini Mapya (MM), COL's partner in Tanzania, hosted a meeting in Bukoba town from 13 to 14 February 2019 with officials from the Central Bank of Tanzania (BOT). Representatives from MM's Board and staff and BOT officials from Dar es Salaam discussed the possibility of working together on strategic initiatives to help implement the National Financial Education Framework (NFEF) in the Kagera region.
Tanzania's NFEF was created by BOT to address the lack of financial literacy in the country. Phase One of NFEF began in 2016 and will continue through to 2020. The NFEF Council is responsible for formulating financial education in the school curricula to improve financial literacy among citizens. The Framework also aims to make financial education available to the elderly and retirees to assist them in planning their financial future.
MM and BOT also reviewed Lifelong Learning for Farmers (L3F) initiatives that had been planned and implemented by MM. These initiatives focused on financial literacy and entrepreneurship education. BOT representatives noted the effectiveness of COL's L3F model and the positive impact it has had on the Kagera region. Looking forward, representatives also identified potential areas within the L3F programme that BOT can support, through NFEF, to improve the financial capabilities of Tanzanians.
COL's L3F initiative empowers farming communities using open, distance and flexible learning. By working with several partners across the Commonwealth, L3F seeks to build capacity among farmers, especially women, in skills and financial literacy.