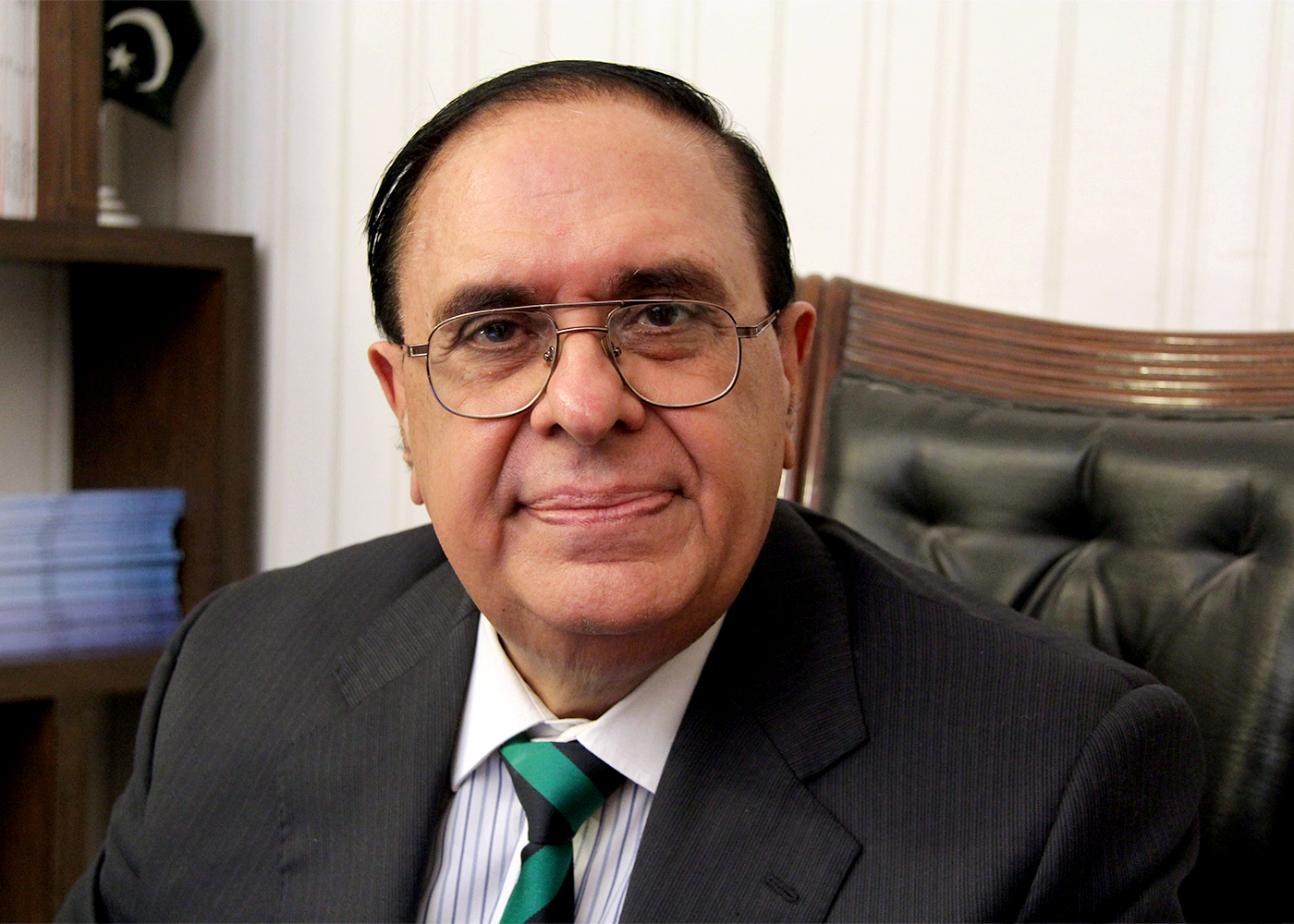 Reading Time:
2
min read
The Chinese Academy of Sciences (CAS) has elected Pakistani scientist Dr Atta-ur-Rahman as its newest Foreign Member. Professor Atta-ur-Rahman, who is also the regional appointee for Asia on COL's Board of Governors, is the first scientist from the Muslim world to receive this honour.
"One of COL's most important strengths is its Board of Governors, which includes accomplished and interntionally respected academics, researchers and administrators like Dr Atta-ur-Rahman who bring rich and diverse experiences and perspectives to the high-level governance they provide," said COL President & CEO, Professor Asha Kanwar. "We are proud to have Dr Atta-ur-Rahman serve on our Board and are pleased to congratulate him on receiving this honour."
CAS is the largest national scientific institution of China. The Academic Division of the CAS (CASAD) serves as a national think-tank to the Chinese government. It has 777 Members and 82 Foreign Members who advise on major science and technology issues.
Dr Atta-ur-Rahman, who also chaired the Pakistani Higher Education Commission, has received world-wide recognition for his contributions to science and is the only scientist from the Muslim world to have won the UNESCO Science Prize (Budapest 1999).