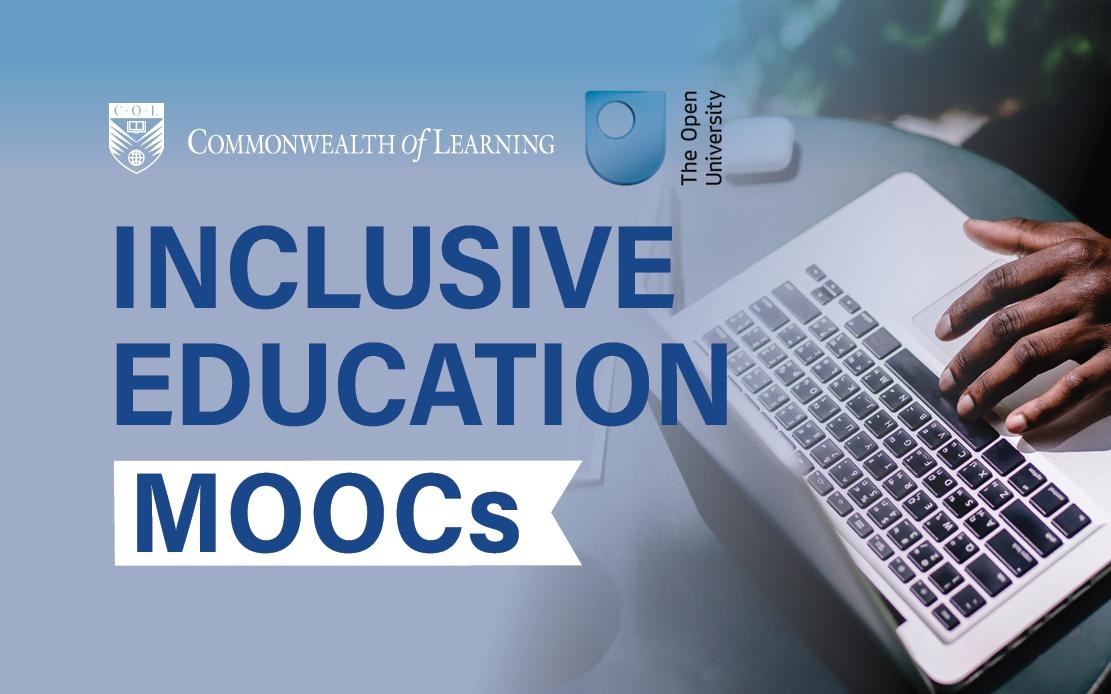 Reading Time:
2
min read
An online co-design workshop was organised by COL in November 2020 in collaboration with The Open University (OU), UK to initiate the development of two Massive Open Online Courses (MOOCs) in inclusive education-'Inclusive Teaching and Learning' and 'Creating an Inclusive School'-to be launched in the first half of 2021.
This event brought together decision makers, teachers and practitioners with classroom experience in the area of inclusive education from Jamaica, Kenya and Uganda. Lecturers providing in-service training for teachers in the three countries were also in attendance.
During the workshop, participants were introduced to the working definition for inclusive education and proposed content of the courses. Discussions revolved around what it means to be excluded, who might be excluded from education and some of the significant inclusive education issues facing teachers.
These courses will target teachers, teacher educators and other practitioners. The outputs from the current workshop, which included examples of good practice, will form the basis of case studies in the upcoming MOOCs.
COL's Education Specialist: Teacher Education, Dr Betty Ogange noted: "This workshop provided an opportunity for participatory design of material that is contextually relevant and meets the professional development needs of practitioners in inclusive education."