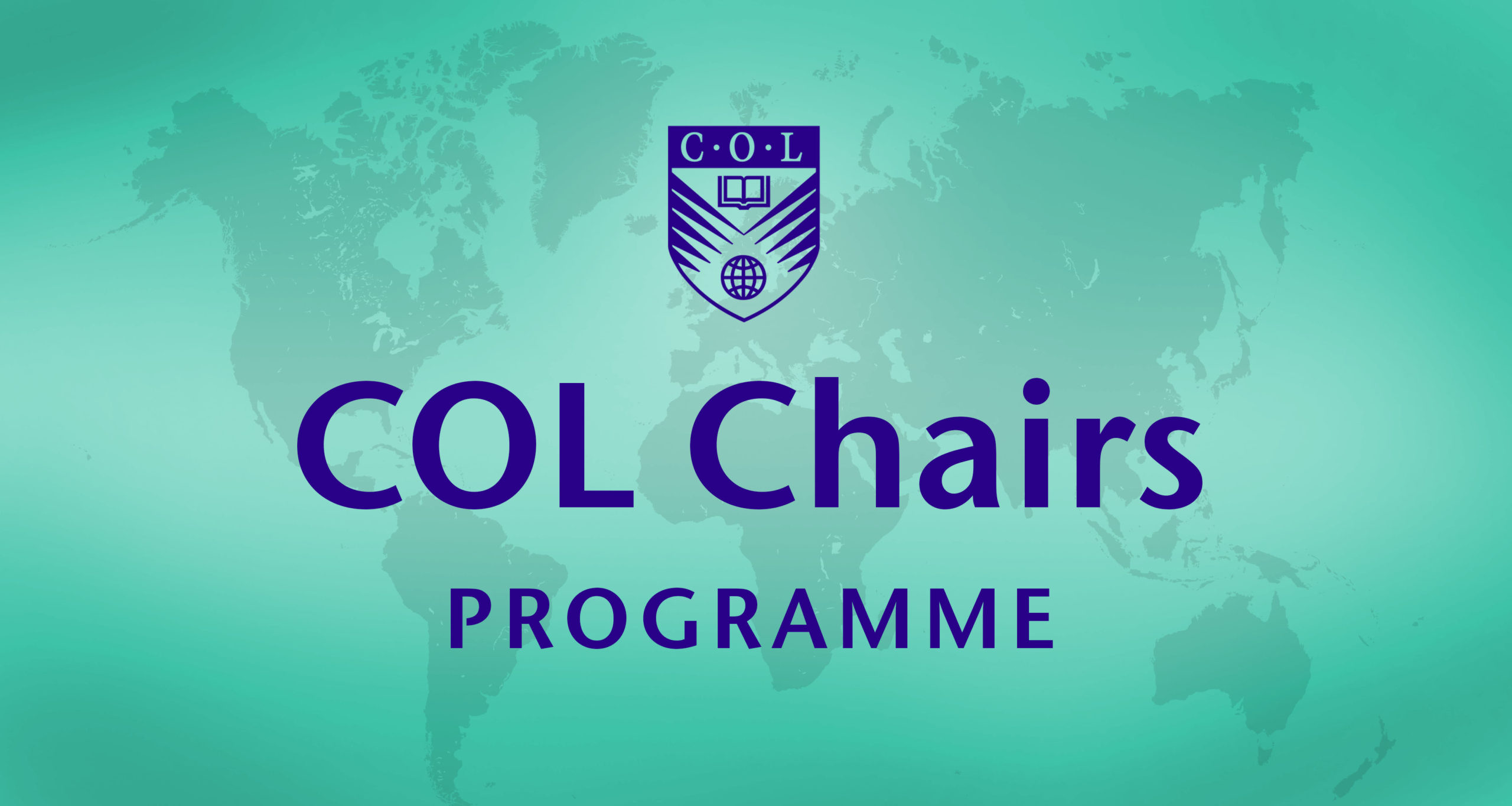 Reading Time:
3
min read
COL is pleased to announce the appointment of two additional COL Chairs: Professor George Veletsianos, School of Education and Technology at Royal Roads University (Canada), and Professor Martin Weller, Institute of Educational Technology at The Open University (United Kingdom).
COL Chairs contribute to capacity-building across the Commonwealth and enhance COL's academic and intellectual presence in the fields of Open and Distance Learning (ODL), open educational resources (OER), technology-enabled learning (TEL) and learning for sustainable development.
Professor Veletsianos will research trends in flexible learning for under-represented groups, and particularly women. In collaboration with young researchers located around the world, Professor Weller will focus his work on developing open education practices (e.g., research guides and methodologies) to promote the uptake of OER.
Professor Veletsianos remarked, "I am looking forward to working with COL on this exciting initiative. Having the opportunity to leverage COL's vast network will enable meaningful engagement and mutual benefit for practice and research."
Both Professor Veletsianos and Professor Weller are strong advocates and internationally renowned scholars in Open Education.
"COL provides a unique pathway to scale the use of OER throughout the Commonwealth, and working with early career scholars, this will pave the way for wider use and recognition on the merits of Open Education," noted Professor Weller.
With these appointments, the number of COL Chairs is currently five. Learn more about the programme here.