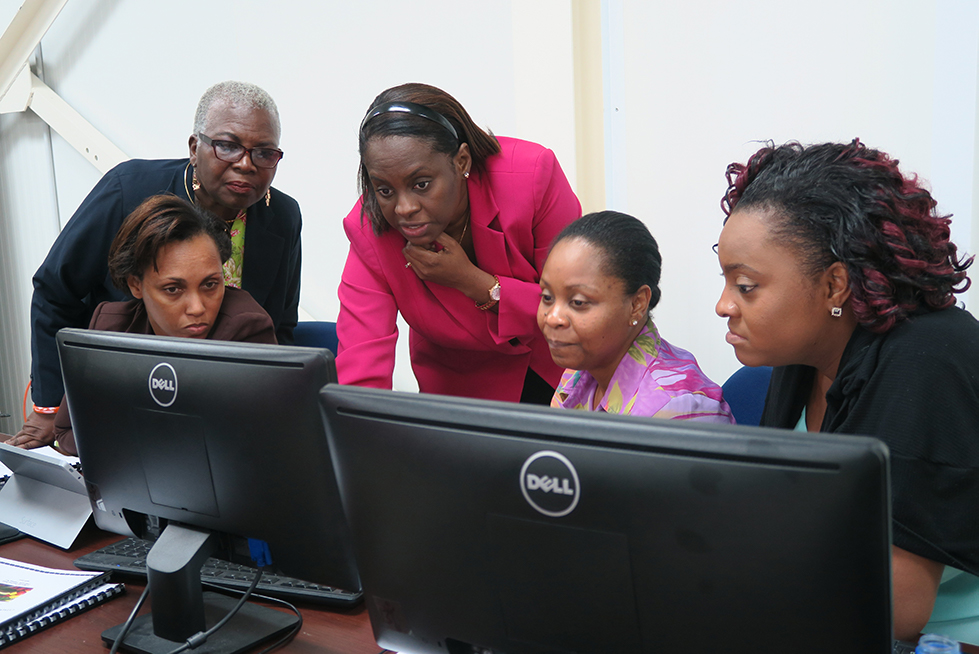 Reading Time:
2
min read
The Commonwealth of Learning (COL) has commenced three online courses for teachers in Africa and the Caribbean. The courses-Facilitating Online Courses, Facilitating with PowerPoint, and Flexible Skills Development-have attracted 120 learners from Barbados, Grenada, Jamaica, Kenya, Nigeria, Saint Lucia, St Vincent and the Grenadines, Trinidad and Tobago and Zambia.
According to COL Education Specialist: TVSD Dr Alison Mead Richardson "These courses are part of COL's capacity-building activities to address quality improvement and increasing access to technical and vocational education and training (TVET) – especially for women. COL uses online training because it is more affordable and accessible to all partners."
The courses are designed to assist teachers to incorporate ICT in their TVET courses and move towards a blended learning model which integrates online digital resources with classroom teaching. Learners in these courses participate online using Moodle, a popular Learning Management System used in COL's virtual event environment.