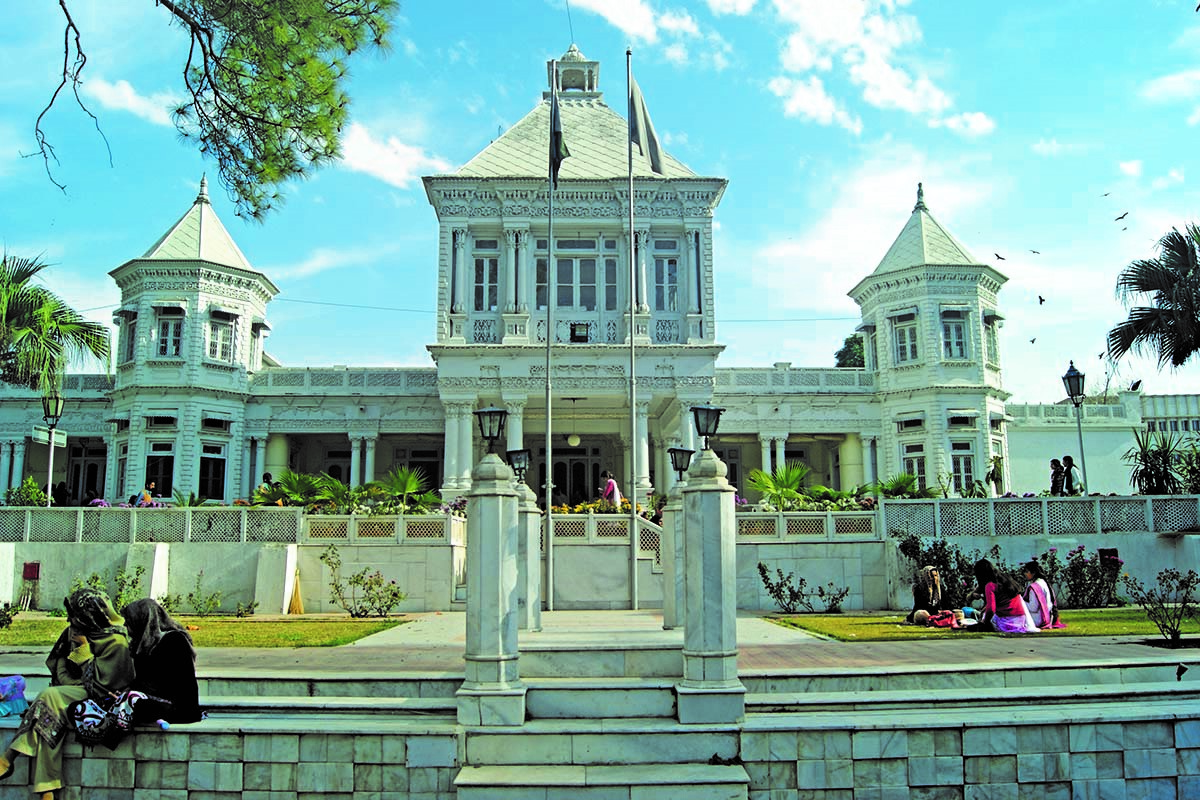 Reading Time:
4
min read
Photo courtesy of Dr Shaheryar Naveed
With COL's support, the Fatima Jinnah Women University (FJWU) was able to pursue its quality mandate in the face of COVID-19. Earlier this year, the university joined the COL-led International Partnership of Distance and Online Learning for COVID-19 and gained access to shared learning resources and infrastructure, free training and capacity building.
In the framework of this collaboration, over 750 FJWU students and graduates have been benefitting from the COL-Coursera Workforce Recovery Initiative. According to Dr Shaheryar Naveed, Assistant Professor in the Public Administration Department, this has been one of the most successful initiatives in the framework of the COL-FJWU collaboration, allowing students and alumni to increase employability chances and helping employed graduates enhance existing skills. To help learners enrolled in these courses navigate the Coursera platform, Dr Naveed has set up an online help desk.
Through the Workforce Recovery Initiative, registered learners gain unlimited and free access to 4,000 courses taught by highly reputed professors and instructors from top universities and companies around the world. These courses equip them with the skills needed to meet the demands of the changing labour market.
"It's like the world's doors are still open for you in these uncertain times," said Javeria Hassan Khan, who has already completed two courses and plans to do three more until the end of this year.
Another learner, Sadaf Fatima, credits these courses with helping her refresh her teaching skills and obtain international certifications for improved career opportunities.
Dr Basheerhamad Shadrach, COL Adviser: Skills, said: "It is remarkable that the university lost no time to provide its students with access to a wide range of courses. Although they are first-generation online learners, they experienced no problems with online learning and have even set up their own WhatsApp group for collaborative learning and for sharing their experiences. To add to this, the faculty were at hand to provide further support. Such a model makes it a compelling and powerful learning process."