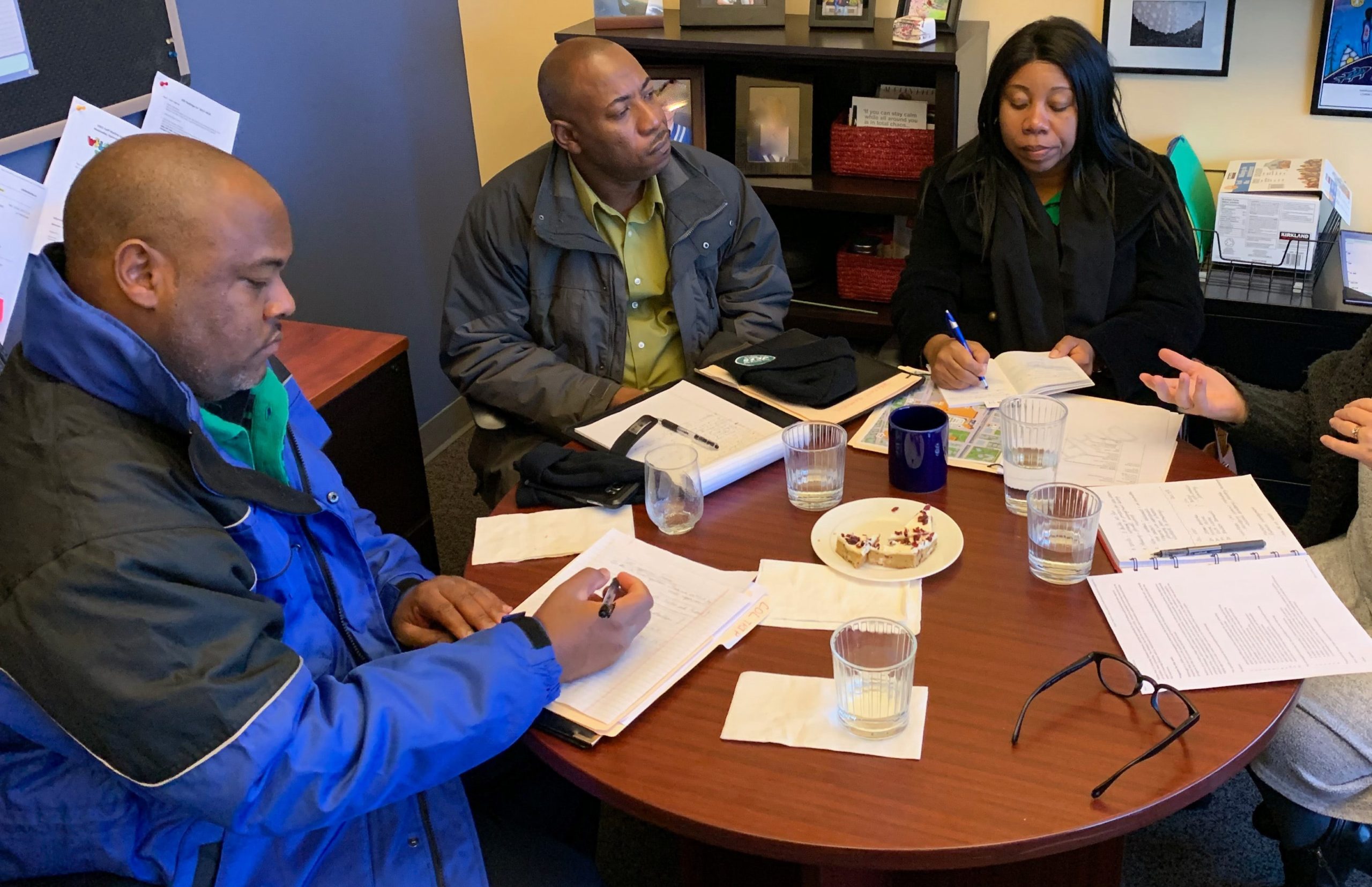 Reading Time:
2
min read
Representatives from the Ministry of Education, Youth, Sports and Culture in Belize made a three-day visit to COL in December 2018 to learn more about how the Canadian province of British Columbia conducts online learning in its "open schools". The delegation consisted of Dr Yvonne Palma, Education Officer and COL Focal Point for Belize, Mr Keith Westby, Registrar, Testing & Certification Unit and Dr Sheldon Samuels, National Coordinator, Adult & Continuing Education Services and project leader of the open schooling initiative in Belize. The delegation, accompanied by Dr Johan Hendrikz, COL's Senior Adviser for Open Schooling, visited BC Open School in the Ministry of Education, South Island Distance Education School, North Vancouver Distributed Learning School and Vancouver Learning Network.
"This visit has not only provided an opportunity to strengthen the partnership between COL and the Ministry but has allowed the Ministry to better understand the use of technology, pedagogy and practice of e-Learning in Canada" remarked Dr Hendrikz.
COL through its Open Schooling Initiative is also supporting other developing Commonwealth countries in Africa, Asia and Pacific to address the challenge of out-of-school youth.