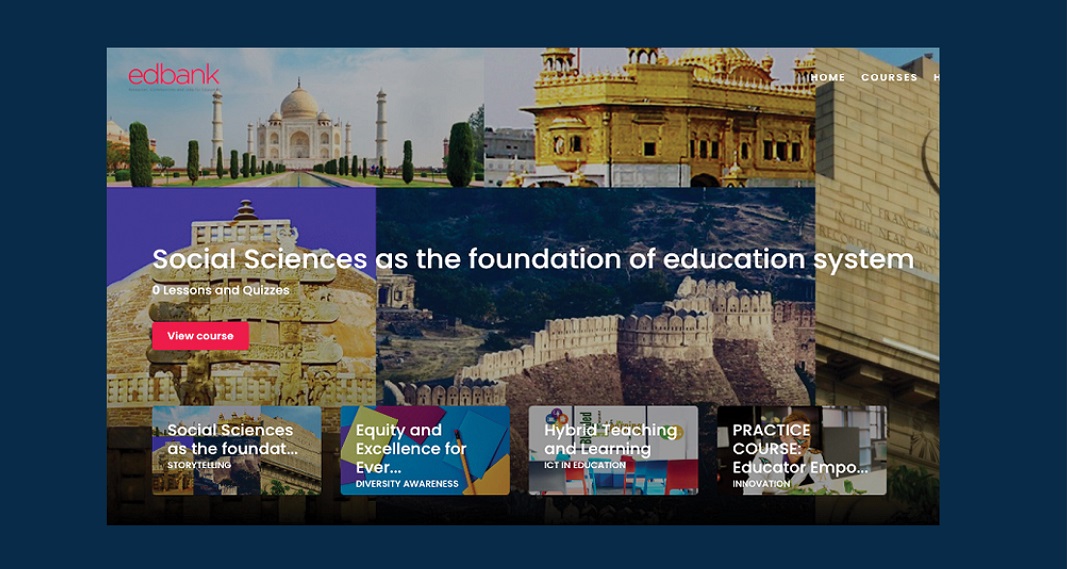 Reading Time:
3
min read
COL's new partnership with ScooNews | EdBank aims to help 100,000 teachers in India re-think their classroom practices and prepare for educational disruptions similar to those caused by COVID-19. Focussing on different aspects of teaching, the programme will be delivered both synchronously and asynchronously, via a series of masterclasses. A weekly schedule will be provided through various media channels.
Education stakeholders include teachers, subject matter experts, support staff, heads of departments and school leaders. As Knowledge Partner, COL will offer advisory and quality assurance guidance, as well as access to additional teacher training resources, platforms and expertise.
The Founder and CEO of ScooNews | EdBank, Mr Ravi Santlani, said, "We have a large network of reputed facilitators who are literally the movers and shakers in the education sector in the country, with many years of experience. The masterclass topics will range from blended learning, assessment, pedagogy, curriculum, technology, mindfulness, mental wellbeing, and leadership."
He added, "In our partnership with COL, we want to make available the best digital training resources and quality classroom content to teachers and other educators on our EdBank training platform, and make sure together we achieve our goal of training 100,000 teachers."
COL's Education Specialist: Teacher Education, Dr Betty Ogange said, "COL's aim is to establish collective action to evolve effective technology-supported teacher development strategies that will address the current in-country training needs as well as equip teachers for the classroom of the future."
According to Dr Swati Popar Vats, President of the Podar Education Network and facilitator for the 'Coding for Early Years' masterclass, the EdBank platform has proved extremely useful in the times of COVID-19. There have been more than 4,000 enrolments and lots of positive feedback in her course.