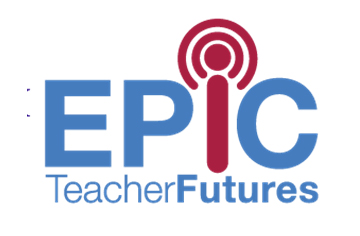 Reading Time:
2
min read
In response to the increased need for practices, processes and systems for effective last mile teaching and teacher professional development in partner countries, COL has launched the Educational Podcasting for Innovative Classrooms (EPIC) platform.
Owing to the closure of schools and other education institutions due to the COVID-19 crisis, many countries are seeking innovative ways to ensure equitable access to learning and teacher professional development. Educational podcasts / audio lessons are seen as a means to increase access to learning even in remote areas of the developing Commonwealth.
EPIC supports online podcast streaming as well as collaboration spaces for in-country teacher communities of practice. The platform provides a podcast portal for teacher-generated content; a teacher professional development and community area; as well as links to other resources for teacher professional development.
Currently, EPIC has country groups for Kiribati, Nigeria and Sierra Leone, where resources are being piloted for online and offline access, including dial-in and radio broadcast.
Dr Betty Ogange, COL Education Specialist: Teacher Education, noted: "COL is working with partners to nurture resilient education ecosystems that enable learners, teachers and other educators to overcome everyday challenges in learning."