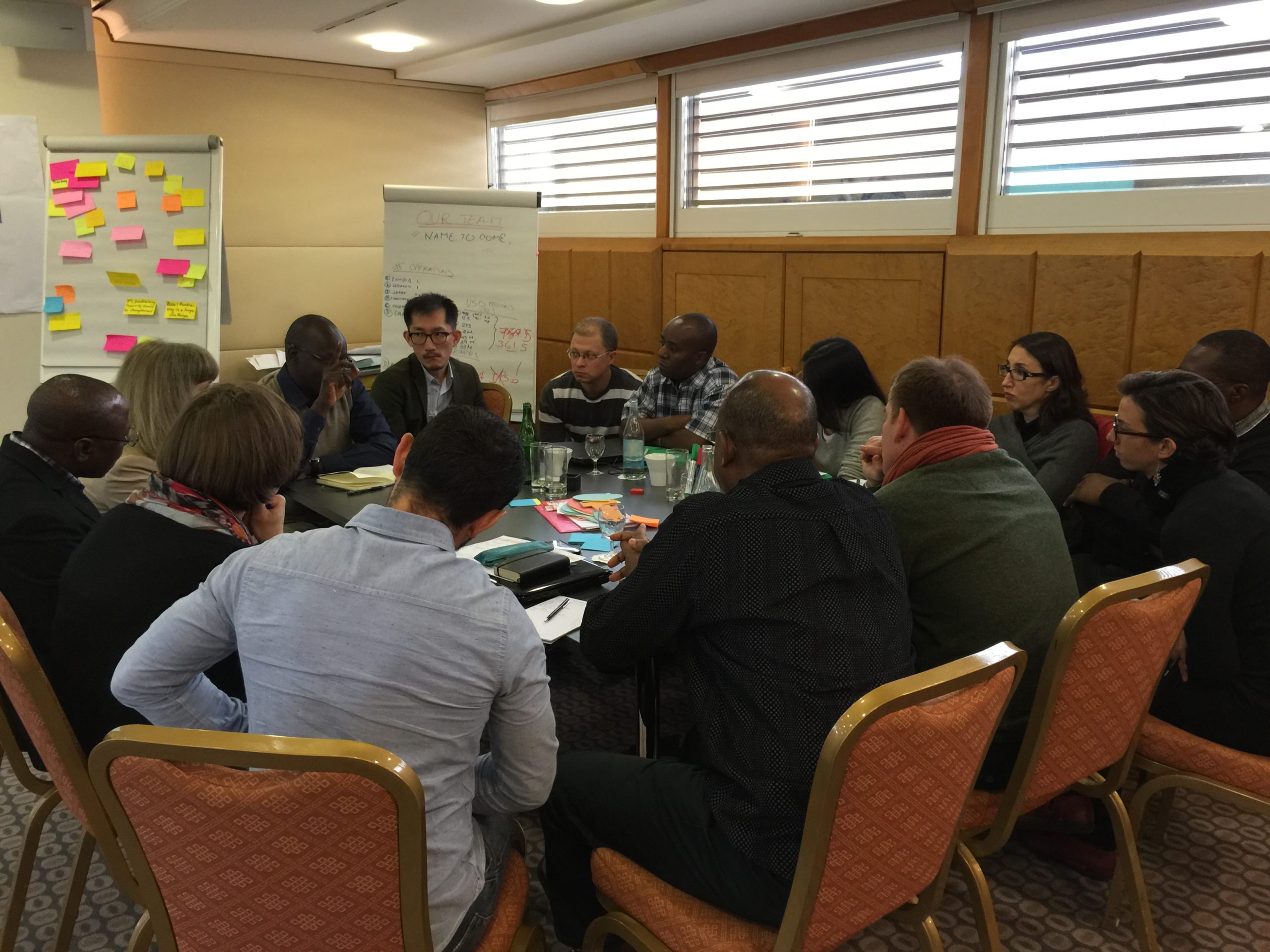 Reading Time:
2
min read
After a successful pilot in 2014, the UN Refugee Agency (UNHCR) and eLIO launched the first cohort on Advanced Programme Management (PM2) in April 2015. PM2 aims to address the knowledge, skills and tools required for successful performance in a senior programme management function at UNHCR and consists of a self-study portion with a face-to-face workshop at the end. The course is designed to ensure senior programme officers are able to apply results based management principles and methodologies to their operations at UNHCR. It is intended to run in parallel with UNHCR programme planning and budgeting cycles so that learners can seamlessly practice their learning.
COL e-coaches support learners by providing detailed and developmental feedback on written assignments and facilitating discussions of online forums to encourage cross-fertilization of ideas.
The COL lead for PM2 is Angela Kwan, COL Learning Manager. eLIO will work closely with UNHCR's Global Learning Center (GLC) based in Budapest, Hungary throughout this seven-month course.