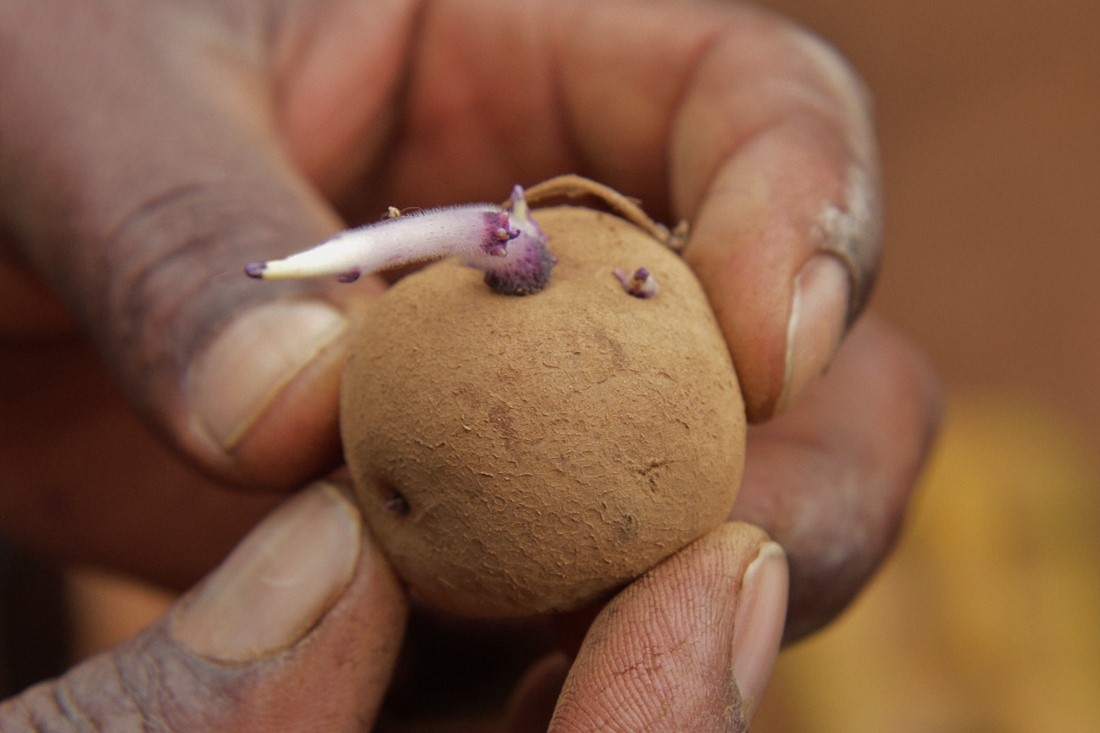 Reading Time:
3
min read
The Regional Universities Forum for Capacity Building in Agriculture (RUFORUM) has partnered with COL to build the capacity of academic staff to use agMOOCs for student and faculty training. A recent virtual workshop focused on their usefulness for capacity building of agriculture in Sub-Saharan Africa.
Topics ranged from insights into aspects of technology to the role of academic faculty and leadership in contextualizing skill sets. Prospects for scaling up online courses, as well as certification and learner outcomes were also discussed.
COL Vice President, Dr Venkataraman Balaji launched the virtual meeting, which attracted 110 participants from 28 countries. They welcomed the idea of MOOC-based learning as an avenue to fill capacity gaps with micro-credentialing. The next steps include awareness building for managers and academic leaders in aspects of developing, delivering and assessing agMOOCs.
agMOOCs is an online platform providing free access to numerous high-quality courses designed to help students, professionals, and organisations to acquire and enhance knowledge and skills in the agriculture domain.
According to Dr Moses Tenywa, COL Education Specialist: Agriculture and Livelihoods: "The partnership between COL and RUFORUM is increasing access to quality learning opportunities in Sub-Saharan Africa. The workshop created a common understanding about the importance of this tool that can reach large numbers of learners and boost agriculture capacity in the region."