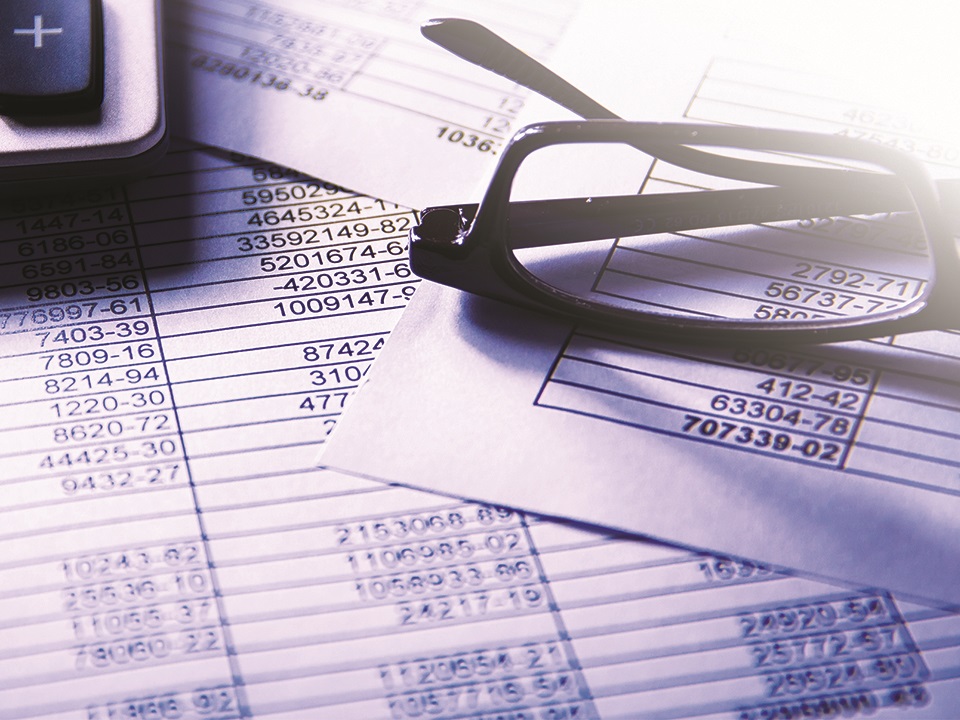 Reading Time:
4
min read
With its 2015-2021 Strategic Plan, COL has committed to focus on outcomes and impact rather than on outputs alone. Explaining what we do and produce (outputs) remains important, but even more important is showing the impact of our work and demonstrating measureable outcomes that contribute to sustainable development in the Commonwealth countries we serve.
To support this work, COL has received a grant from the William and Flora Hewlett Foundation to develop a Monitoring and Evaluation (M&E) system that will enable COL to capture, collect and analyse data and assess progress made on priorities and initiatives included in our 2015-2021 Strategic Plan.
The Hewlett Foundation is one of the world's largest funding organisations. Priorities for funding include programmes that work to reduce global poverty, limit the risk of climate change and improve education.
COL has contracted M&E consultant Tristan Measures to assist COL in developing a robust M&E plan that provides a practical methodology for analysing the relationship between costs, outputs, intended outcomes, and impact of COL's initiatives. Measures is an experienced monitoring and evaluation practitioner with extensive international experience, including work in Kenya, Nigeria, South Africa, Sri Lanka, Uganda and the United Kingdom.
COL has implemented results-based M&E for measuring outcome and impact since 2003; however, evaluations recommended that an M&E system should be built into initial project design to allow for a more structured approach that will improve our ability to report results to stakeholders.
The M&E system to be developed will provide an organisational framework to support the reporting of COL's work to different stakeholders. Work on the M&E project will begin in December and the framework will be ready for COL to implement in 2016. The framework will assist COL to:
Capture relevant and reliable data to connect outputs to outcomes
Provide evidence of efficiency and effectiveness
Identify the cost-efficiency of its models and practices
Provide meaningful data for programme staff and senior management to better manage projects
Share lessons learned and pest practices based on evidence
Strengthen its thought leadership with theoretical perspectives and model building