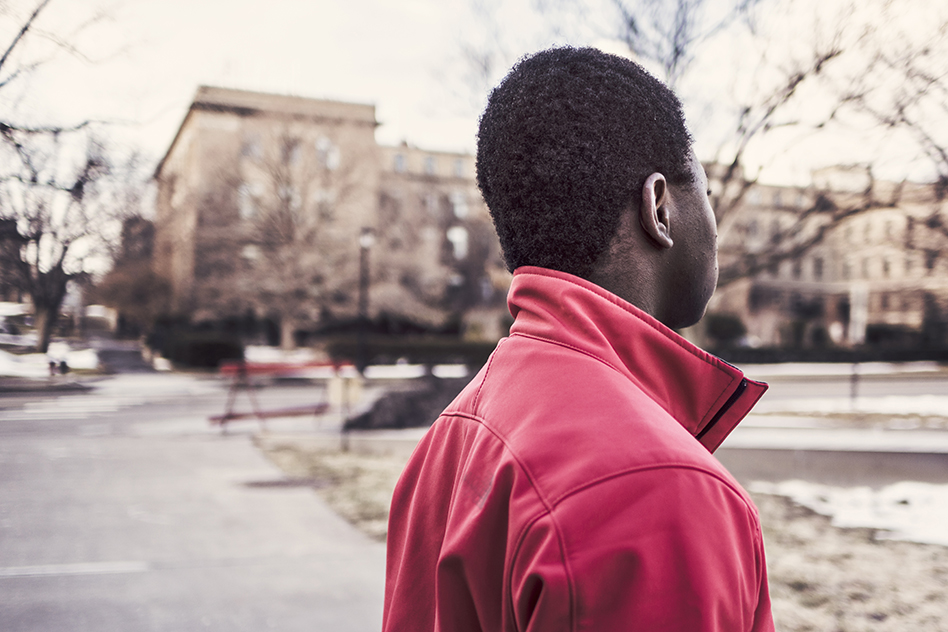 Reading Time:
4
min read
A new Commonwealth of Learning (COL) report, titled Boys' Underperformance in Education: Revisiting the issue in the Commonwealth, examines the factors that continue to contribute to boys' underperformance in education in a number of Commonwealth countries and summarises the lessons learned from various interventions over the past ten years. The report notes that, as recent statistics indicate, a significant percentage of children are still unable to access education and so are denied its associated benefits. While a majority of these children are girls, boys' underperformance in schools must also be addressed.
COL President and CEO Professor Asha Kanwar states that "for some Commonwealth Member States in Africa, the Caribbean and the Pacific, boys' academic underperformance and high dropout rates are a matter of concern. The Commonwealth of Learning's Strategic Plan 2015-2021 accordingly places particular emphasis on addressing this issue."
The report, which is a follow-up to a report in 2006, provides a series of recommendations for action that include schools and teachers, home and community, policy and technology-aided solutions, including the possible role of open and distance learning. The report notes, however, that "while the issue of boys' underperformance is a problem for some regions, the contexts vary widely and it is essential to fully understand a specific situation before recommending a solution."
Reflecting on the more successful interventions reviewed, the report stresses that "Interventions that address pedagogic practices that move away from reinforcing authoritative practices and instead engage both boys and girls and provide the space (physical, emotional, aspirational), the tools and the capabilities to address the larger anti-social behaviours that characterise sexism, communalism, homophobia and racism have led to positive outcomes for both girls and boys. Interventions that include institutional, social and familial support have also led to emancipatory and transformative changes with respect to boys' underperformance."
The report was written by Dr Jyotsna Jha, Dr Niveditha Menon and Debanita Chatterjee. It includes nine case studies from Antigua and Barbuda, The Bahamas, Belize, Grenada, Jamaica, Kenya, Mauritius, Rwanda and Zambia.
The new report is available on COL's open access repository at hdl.handle.net/11599/2810.
Photo credit: Ryan McGuire, gratisography.com