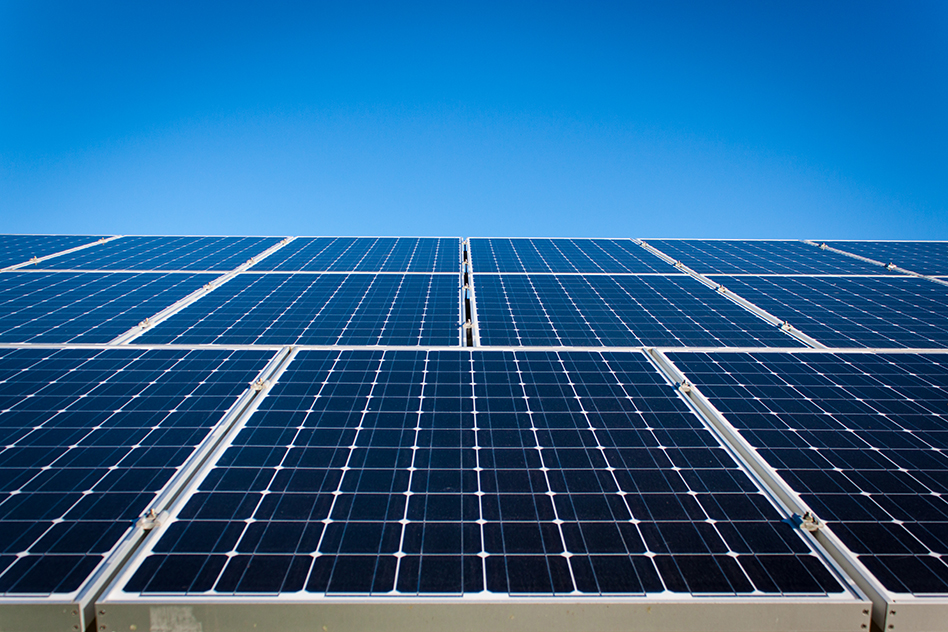 Reading Time:
3
min read
A new flexible course, supported by the Commonwealth of Learning (COL) as part of a grant from The William and Flora Hewlett Foundation, aims to address the need for technicians with the skills necessary to design and install home solar photovoltaic (PV) systems.
Basic Solar PV Technology was developed by a course team at Ramogi Institute of Advanced Technology (RIAT) in Kisumu, Kenya, where it is currently being offered.
Dr Ishan Abeywardena, COL Adviser: Open Educational Resources, said: "The team noted that, while solar energy is growing in popularity in Kenya, the market is dominated by non-specialist technicians who have no solar PV training. As a result, most solar systems installed in the country perform poorly and eventually fail, leading to the widespread perception in the market that solar systems do not work."
The six-unit course, which is targeted at practicing electricians, emphasizes the development of both theoretical and practical knowledge and skills in basic solar PV technology, products and systems. It is available as an open educational resource.
RIAT is one of 45 institutional partners in INVEST Kenya, which is part of the seven-country INVEST Africa partnership. INVEST Africa focusses on capacity building for integration of a flexible and blended model aimed at quality improvement and increasing access to skills training.
Dr Alison Mead Richardson, COL Education Specialist: Technical & Vocational Skills Development, said: "We congratulate the team at RIAT for this achievement as it contributes an important OER course, which we hope will be taken up by other institutions. We will be carrying out a tracer study to measure the impact of this training on sustainable livelihoods."
The course can be found at http://hdl.handle.net/11599/2762.