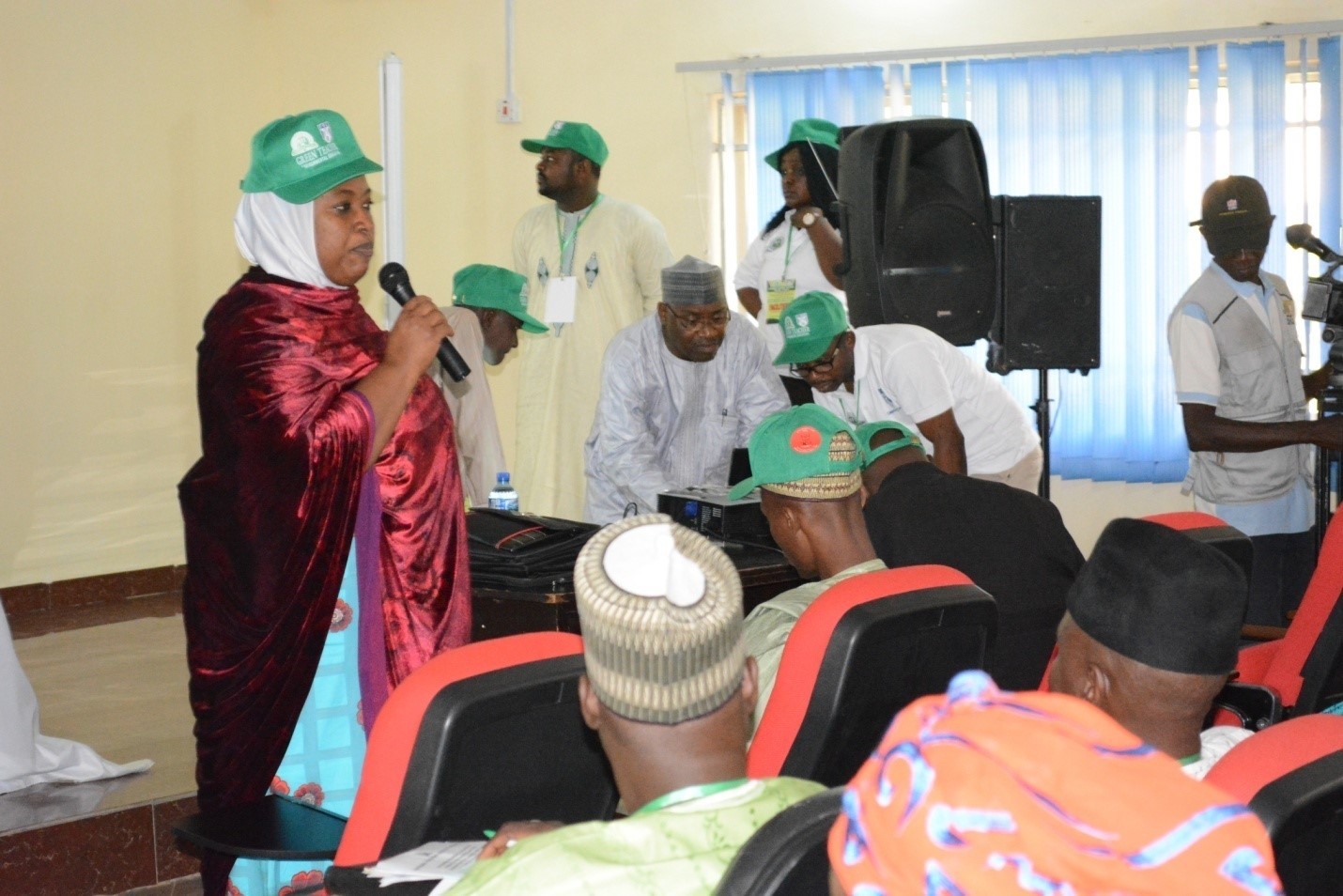 Reading Time:
3
min read
COL supported an e-facilitation workshop at the National Teachers' Institute (NTI), Kaduna from 17 – 21 September 2018 to equip the institute's staff with the knowledge and skills required to effectively deliver the newly introduced online Advanced Diploma in Environmental Education.
Speaking during the opening ceremony, NTI's Director General and Chief Executive Officer, Professor Garba Dahuwa Azare, noted that the institute is working to ensure the smooth take-off of the programme. "We should empower our staff to explore the abundant benefits that could be derived from the use of technology in our delivery mode. We must break away from the traditional face-to-face tutorial contact that is time-consuming and capital-intensive," said Professor Azare. He expressed gratitude to COL for its support to NTI.
COL's Adviser, Teacher Education, Dr Betty Ogange, said: "We applaud NTI for embracing technology in the delivery of its programmes. This comes at a time when the focus in teacher professional development is increasingly towards technology-enabled and school-based approaches that allow teachers to continue to learn without having to leave their work stations for long periods."
A total of 47 field officers from across Nigeria, including six zonal coordinators, as well as representatives of state and education officers, received training on e-facilitation.
PHOTO: Participants at the workshop