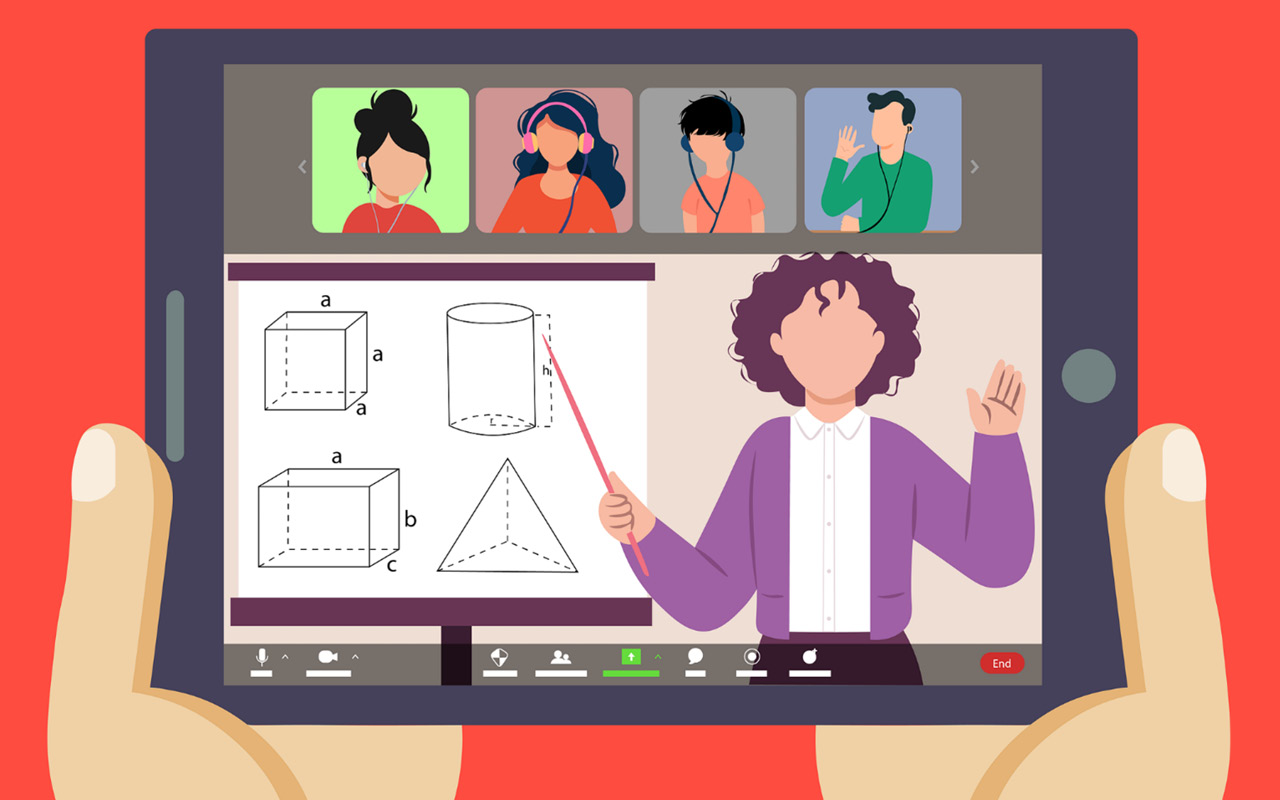 Reading Time:
4
min read
Image Source: Pixabay
COL, in collaboration with the UNESCO Institute for Information Technologies in Education (UNESCO IITE) and the Smart Learning Institute of Beijing Normal University (SLIBNU), has launched a project "Rethinking and Redesigning National Smart Education Strategy." From 11 to 25 August 2021, COL will host an international discussion forum with focus on policy, research and practice to help develop a blueprint for smart education.
The forum aims to capture the experiences of implementing ICT projects around the world, as well as ideas on how to use advanced technologies to redesign these projects to support smart education in the 21st century. It will support the Global Smart Education Conference 2021 to be organised by SLIBNU on 18 – 20 August 2021 and will be of interest to policymakers, researchers and educators.
"For COL, smart education is about learning that is enjoyable, engaging, efficient, effective and ethical," said COL President and CEO, Professor Asha Kanwar. "This project is central to COL's work on technology-enabled learning and is in line with the recently adopted six-year Strategic Plan. The outcomes of our partnership with UNESCO IITE will further strengthen the work of both organisations."
The agreement recently signed between COL and UNESCO IITE aims at fostering a better understanding of the ICT role in education as well as reshaping the educational ecosystems and policies on ICT in education in different countries.
The project is strongly aligned with the 2030 Agenda and will contribute to achieving SDG4 for quality education by:
developing a comprehensive understanding of smart learning and education at national levels;
empowering education policy makers, teachers and instructors with new solutions and strategies for the development of technology-facilitated smart education;
offering standards and techniques of smart campus; and
identifying indicators for monitoring the status of smart education at country level.
To participate in the International Discussion Forum, please register here.