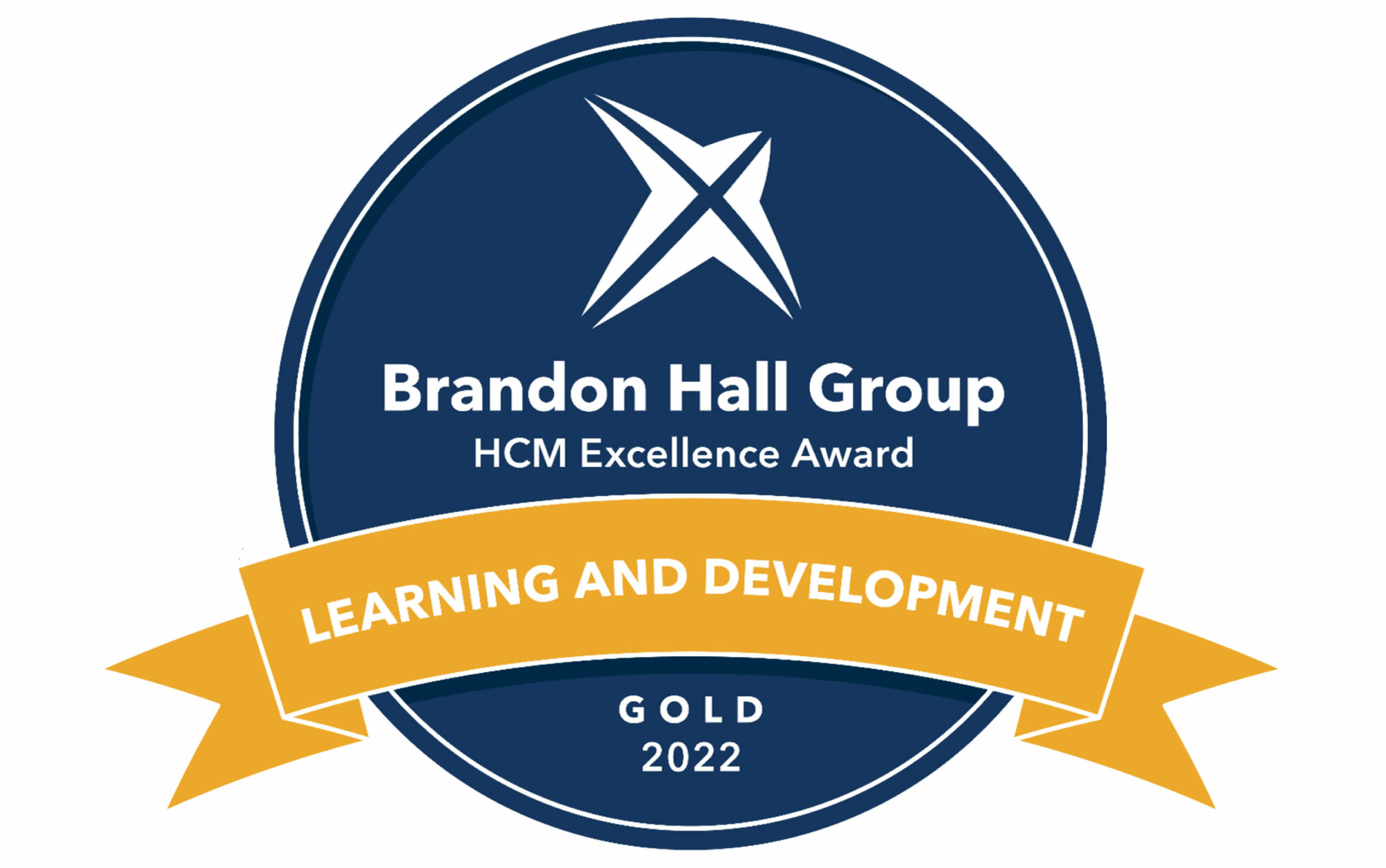 Reading Time:
3
min read
The short course on Universal Learning Design (UDL) available on the COLCommons platform recently won a coveted 2022 Brandon Hall Group Gold award for excellence in the Best Advance in Training Programs that Require Global Accessibility Standards category. COL's win was announced on August 18, 2022. The winners are listed at https://excellenceawards.brandonhall.com/winners.
The US-based Brandon Hall Group is a preeminent research and analyst firm with over 10,000 clients across the globe.
A panel of veteran, independent senior industry experts, and Brandon Hall Group senior analysts and executives, evaluated the entries based upon the following criteria:
fitting the specific needs of students
design, functionality and innovation of programs
its overall measurable educational benefits.
Dr Sanjaya Mishra, COL's Director: Education commented, "The Brandon Hall Gold award is recognition of COL's commitment to provide accessible courses and innovation in developing low-cost approaches by using open educational resources (OER). The UDL course was developed using exiting OER, and 4,000 users have so far taken the course since its launch in July 2021."
The courses on the COLcommons platform are developed using Web Content Accessibility Guidelines while providing competency-based, professional development micro-courses on various topics.
The platform boasts over 24,000 unique users and received three international awards from the Brandon Hall Group for Excellence in 2021.