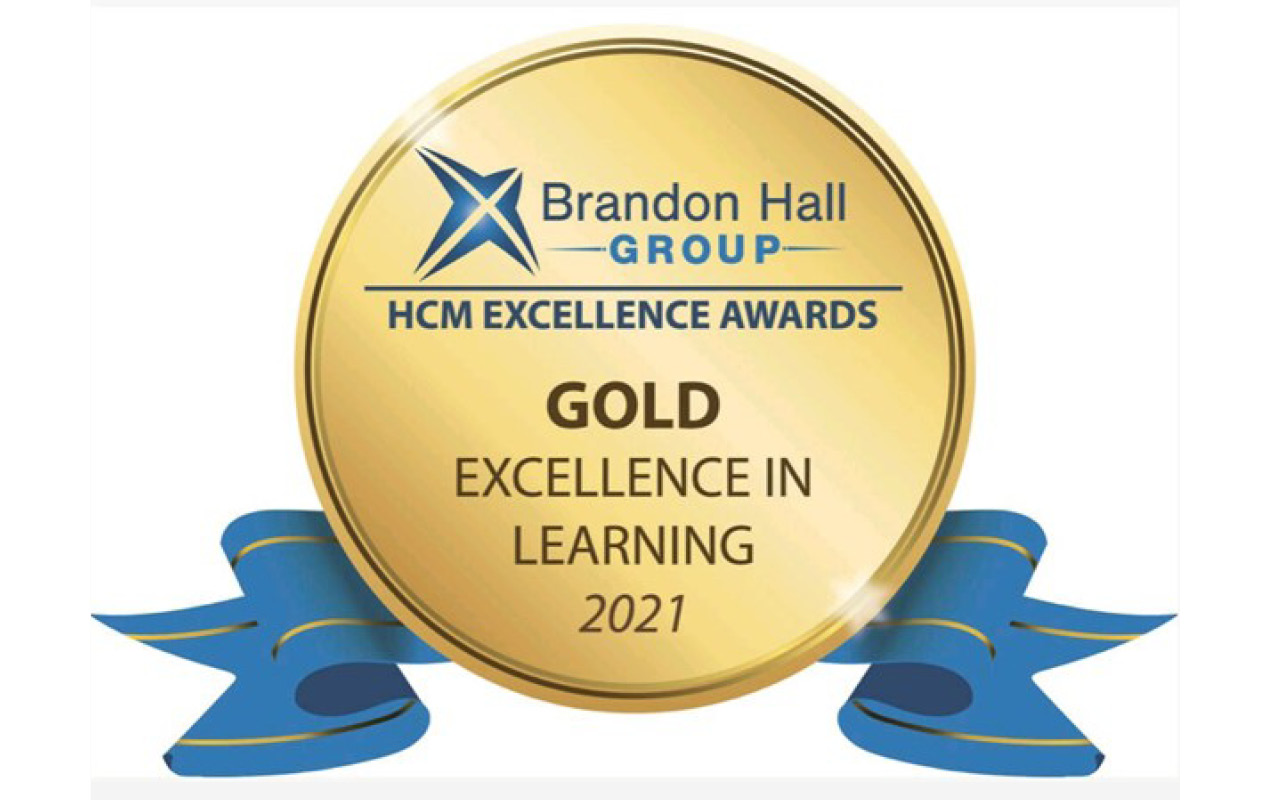 Reading Time:
3
min read
COL's Commonwealth Digital Education Leadership Training in Action (C-DELTA) won a prestigious Brandon Hall Group Gold Excellence in Learning Award 2021 in the category of Best Advance in Learning Technology Implementation.
Launched in 2017 as a platform aimed to scale the training of students and teachers in secondary education and beyond and enable them to become competent digital education leaders, C-DELTA has attracted over 13,000 active users in more than 50 countries. The conceptual framework of digital education skills was designed in collaboration with the University of Cape Town, and the learning content on the platform was developed and reviewed by an international team of experts.
This is the second Brandon Hall Group award for COL. In 2020, its online course 'Understanding Open Educational Resources' (OER) won the silver award for excellence in the Learning Management Measurement/Business Impact Tools category.
Dr. Sanjaya Mishra, COL's Education Specialist: eLearning, said: "C-DELTA provides a scalable platform to prepare lifelong learners, who are aware of privacy and digital footprints in the digital world and use technology effectively for learning and sharing. It provides pathways to becoming digital education leaders for both students and teachers at a time when online learning has become a necessity."
To learn more and register for C-DELTA, visit: https://cdelta.col.org/