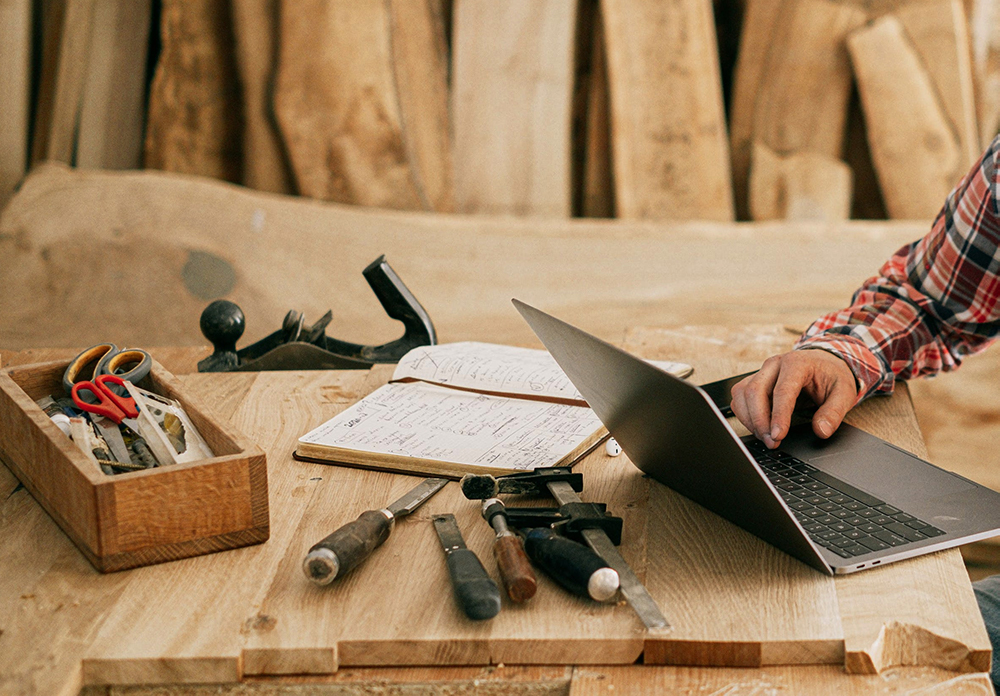 Reading Time:
3
min read
With support from COL, 40 trainees from Tuvalu's Public Works Department (TPWD) are now on their way to gaining formal qualifications in trades. They are part of the first cohort to benefit from the Building Construction and Allied Trades Skills programme offered by the Tuvalu Atoll Science Technology Training Institute (TASTTI).
With COL's support, 45% of TPWD's current workers responsible for maintaining the country's public infrastructure are expected to gain formal qualifications through a blend of workplace and distance learning.
At a recent ceremony marking the launch of the programme, Dr Tufoa Panapa, Chief Executive Officer for the Ministry of Education, Youth, Sports, said the TVSD pathway for Tuvalu citizens has now become a reality, marking an important milestone for the country. "For this, I thank the Commonwealth of Learning for your online education resources that are always there for us to use."
COL has been working with TASTTI to build its capacity to deliver trades training using digital resources. Close to 200 persons have already benefitted from a training programme with modules on literacy, numeracy, painting, working with timber and working with concrete. The programme uses COL's basic trades training OER.
Ms Terry Neal, COL Education Specialist: Technical and Vocational Skills Development (TVSD), said: "Through this innovative model, using workplace plus distance learning, TPWD trainers can now rapidly increase the skills of nearly half of the department's staff without them having to leave the country. This model can contribute significantly to filling Tuvalu's gap in skilled tradespersons and assist other smaller Pacific nations."