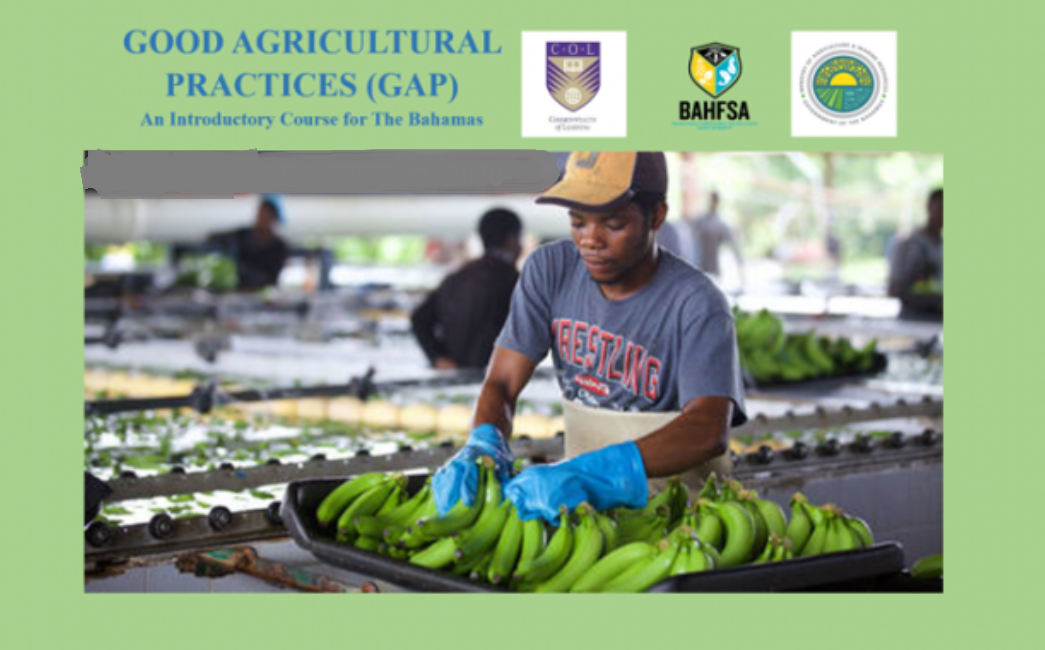 Reading Time:
3
min read
Learners from The Bahamas and beyond were able to boost their knowledge of various aspects of agricultural practices contributing to economic, social and environmental sustainability through a MOOC, which was delivered by The Bahamas Ministry of Agriculture and Marine Resources and The Bahamas Agricultural Health and Food Safety Authority (BAHFSA) in partnership with COL.
According to Dr Patricia Johnson, BAHFSA Director of Food Safety and Quality, this was the first MOOC offered in partnership with COL, allowing the Ministry to reach participants throughout the length and the breadth of the archipelago. "During the COVID-19 pandemic, it has proven to be an effective and viable means for training and dialogue," she added.
The 7-week MOOC attracted 673 learners from 35 countries, with 325 participants earning certificates of completion.
"The ability to engage persons globally has enriched our experiences, revealing that our challenges are not unique but collectively we are able to help improve livelihoods within the farming industry across borders," Dr Johnson said.
The course content combined basic environmental and operational conditions for safe and wholesome production of vegetables and fruits.
Dr Moses Tenywa, COL Education Specialist: Agriculture and Livelihooods, said: "The MOOC aimed to help The Bahamas meet strategic priorities of improving food sustainability through training large numbers of learners in their homes at low cost."