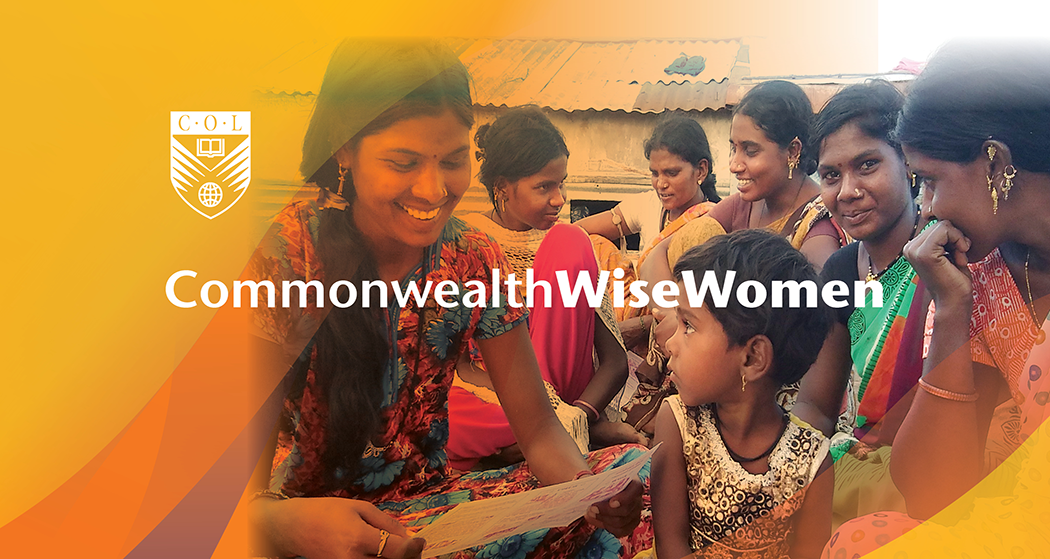 Reading Time:
3
min read
The impacts of globalisation, technological advancement, climate change and now COVID-19 have challenged organisations to find ways to contribute to sustainable leadership, while working towards gender equality. In an effort to help young women and girls become successful in their field of interest and build the future generation of leaders, COL has launched CommonwealthWiseWomen.
This new mentoring programme offers unique networking opportunities to women and girls from underserved communities across the Commonwealth. By pairing mentees with successful and influential women in leadership roles for a period of at least six months, COL is helping these women and girls to map their future path through seeing (what leadership looks like), doing (using tools and skills recommended by the mentor) and networking (engaging with others). CommonweathWiseWomen provides mentors and mentees with access to a safe forum where they can share ideas and learn from each other.
"Through CommonwealthWiseWomen, COL will influence change and empower young women not only to become leaders themselves but also to influence others in their communities to become leaders. We will leverage tools and resources to support the empowerment of young women and build the foundation of their success," said COL President and CEO, Professor Asha Kanwar, announcing the new initiative.
Watch the President's welcome video here.