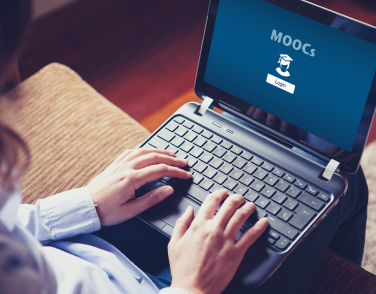 Reading Time:
< 1
min
The July 2016 issue is the second issue of the year. This issue includes stories from across the Commonwealth, including:
ODL in the Commonwealth: Crisis of credibility or infinite possibility?
Remembering Lord Asa Briggs
Top 5 ways to promote use and adaptation of OER
INVESTing in skills training in Africa
Empowerment leads to profit
Blockchain: Is decentralised certification the future?
And much more!
The digital edition is offered in two formats:
Connections July 2016 PDF version
Connections July 2016 ePub version
Connections is published three times a year by the Commonwealth of Learning.