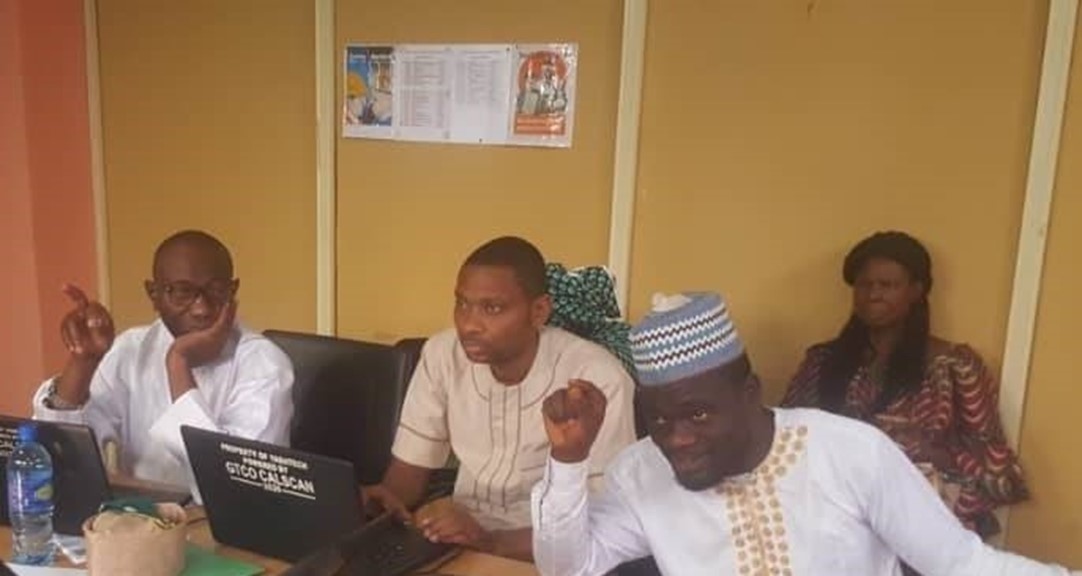 Reading Time:
4
min read
For Dr Ibraheem A. Abdul, partnering with COL was "like a dream come true." He works as director of the Flexible Skills Development Centre at the Yaba College of Technology (Yabatech) and has been managing a project, which taps into informal apprenticeships to create new employment pathways for young Nigerians.
"I have been thinking, planning and writing on how to bring together experts from the academia and industry to improve training," he notes. "This would help formalise the informal sector."
COL's Skills in Demand model contributes to building learners' hard and soft skills to make them more relevant to local labour markets. In Nigeria, the focus has been on upskilling technicians for computer and mobile phone repair and maintenance with a view to boosting their knowledge and helping them get formal recognition for their skills.
With COL's support, Yabatech has been working with master craftspersons from Africa's largest computer village in Lagos to develop open educational resources for a blended workplace-online learning programme to be delivered in 2021. The college is also building staff capacity to mentor other TVET institutes in blended learning.
Recognising the model's potential, Dr Abdul is currently hosting a series of free webinars for stakeholders across the country to showcase how Yabatech can contribute to upskilling informal apprentices.
"COVID-19 and the associated lockdown has brought the potential of ODL to the limelight," he says. "Through these webinars, we have secured support from a giant telecommunication company for the current project."
Informal industry associations from the construction and auto mechanics industries have also reached out to Yabatech wanting to upskill their apprentices.
Ms Terry Neal, COL's Education Specialist: Technical and Vocational Skills Development, said: "The project is just the beginning in COL contributing to the development of skills that Nigeria needs to develop its economy and benefit millions of its citizens."