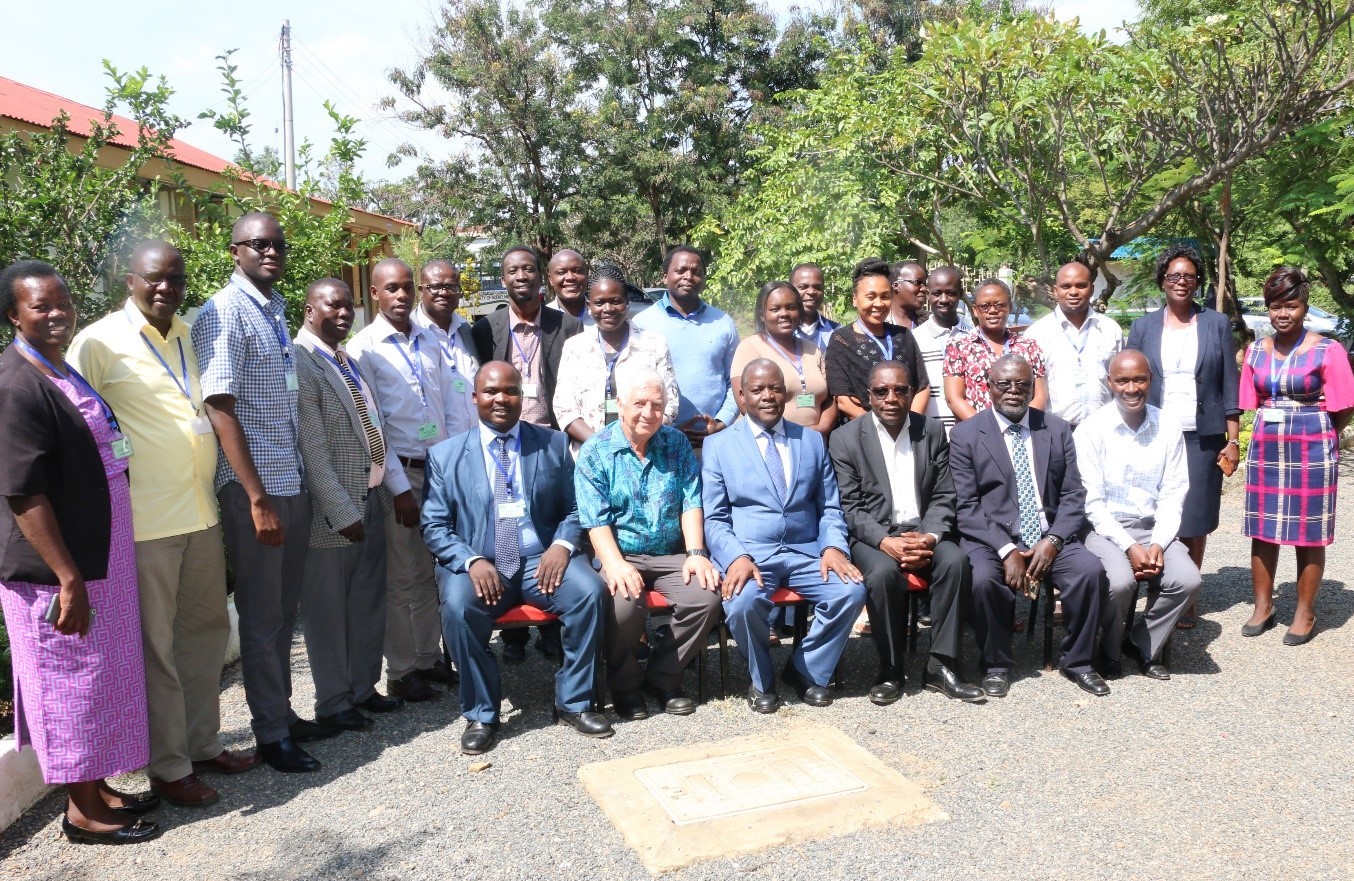 Reading Time:
2
min read
COL supported a five-day workshop on developing blended courses using Moodle learning management system (LMS) at Jaramogi Oginga Odinga University of Science and Technology (JOOUST), Kenya from 17 to 21 June 2019.
The workshop was aimed at developing 20 blended courses to be offered to learners at JOOUST in the September 2019 semester. Continuing the TEL implementation project at JOOUST, this workshop focused on assisting teachers in developing the courses using COL's blended course design template.
The workshop was opened by Dr Silvance Abeka, Dean of the School of Informatics and Innovative Systems, who gave the background on COL's collaboration with JOOUST and encouraged participants to develop their blended courses as per the guidelines. Twenty four lecturers attended the training from every faculty within the university, including staff from the Center for eLearning who will be providing support to the students and lecturers on the LMS platform.
Dr Sanjaya Mishra, COL's Education Specialist: eLearning said, "JOOUST has strategically adopted technology-enabled learning to become a leader in this field in Kenya and provide a rich learning experience to its learners. COL's support has followed a systematic process and we are now looking forward to the courses being offered to the learners."