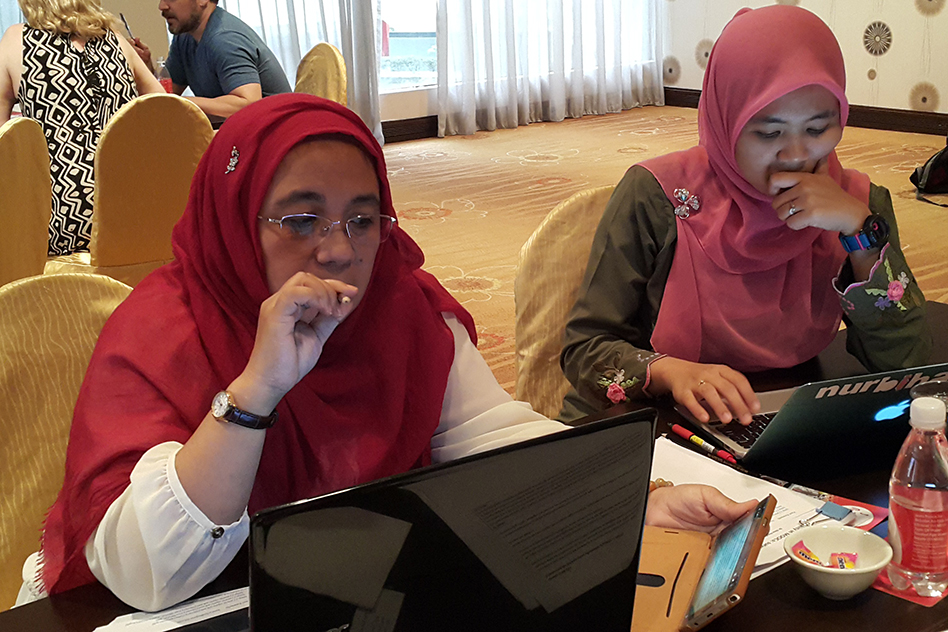 Reading Time:
3
min read
Massive open online courses (MOOCs) have emerged as a new innovation in the field of education and more and more governments and educational intuitions are developing and offering them. While the trend started as early as 2008, the New York Times named 2012 "The Year of MOOCs", as several key players emerged at that time. By 2015, over 25 million people had joined at least one MOOC.
COL started offering MOOCs in 2013 in partnership with stakeholders, and supported the development of a MOOC management system, called MOOKIT, at the Indian Institute of Technology, Kanpur. Recognising the need for quality assurance of MOOCs, COL facilitated a process for the development of quality assurance and accreditation guidelines. Led by Prof. Allison Littlejohn of the Open University UK, a systematic review and Delphi study was conducted to prepare draft guidelines, which were then vetted through an international panel of experts and stakeholders at a meeting held in Kuala Lumpur, Malaysia, from 2-3 May 2016. Invited experts from Australia, Canada, India, Malaysia, and the United Kingdom participated in the consultation meeting. Participants also included representatives from platform developers such as UK's FutureLearn and Australia's OpenLearning.
COL released the guidelines in 2015 and can be found at Guidelines for Quality Assurance and Accreditation of MOOCs.
Related resource:
Quality in MOOCs: Surveying the Terrain