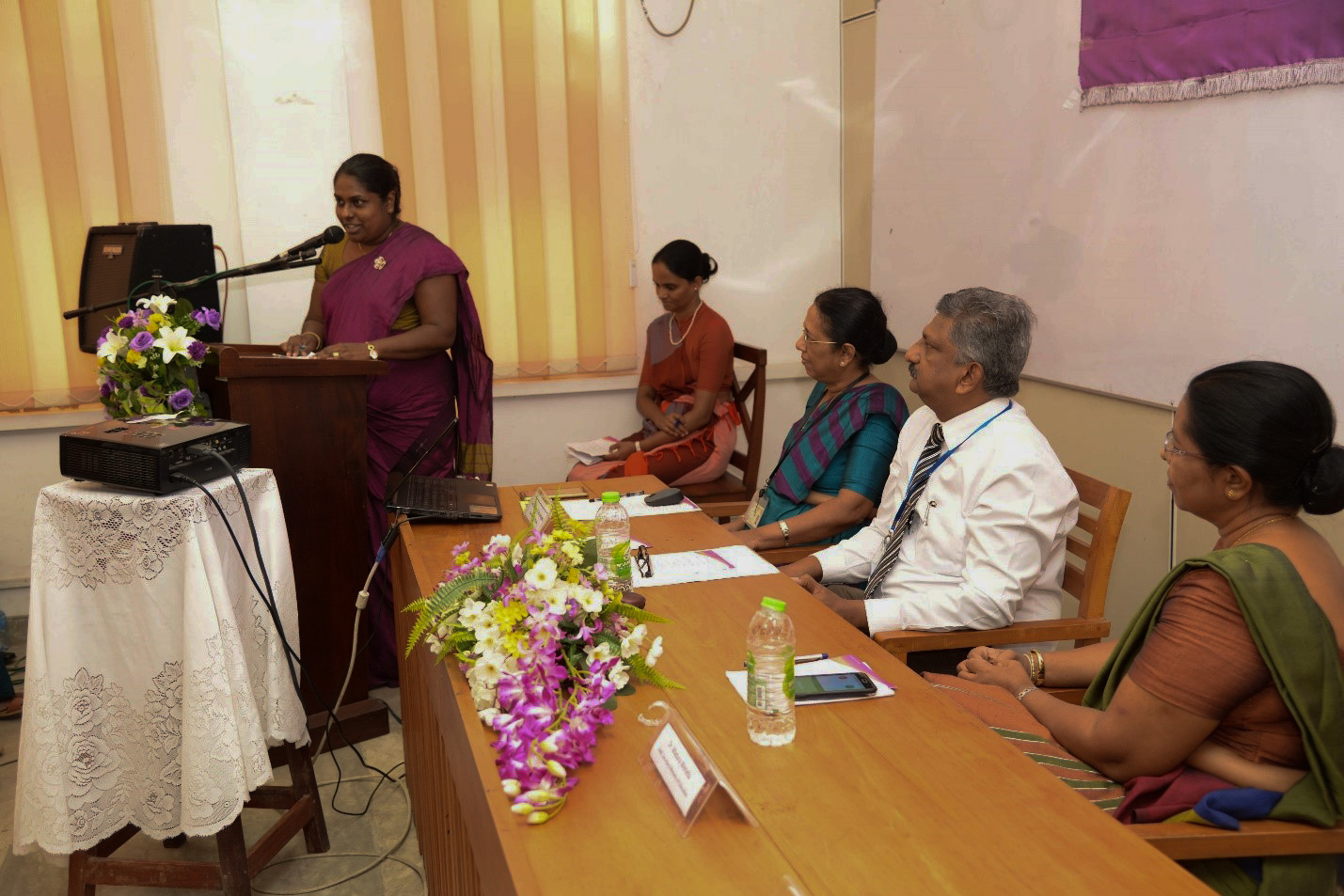 Reading Time:
3
min read
With the support of COL, the Faculty of Education at Open University of Sri Lanka (OUSL) conducted a research project on the implementation of the Commonwealth Digital Education Leadership Training in Action (C-DELTA) Programme in Sri Lankan schools. The aim of this project was to develop capacity among teachers and promote the adoption of digital education environments in schools.
On completion of the research project, the Faculty of Education, OUSL launched a website, 'Digital Education Leaders in Action' on 19 June 2019 which captures reflections from teachers on their journeys. A research dissemination seminar was also held, with the participation of practitioners from educational institutions.
The website was launched by OUSL Vice-Chancellor Professor S. A. Ariadurai in the presence of guest of honour Dr Madura Wehella, Additional Secretary/Policy, Planning & Review at the Ministry of Education, who is also the COL Focal Point in Sri Lanka. Dr Sanjaya Mishra, COL's Education Specialist: eLearning, joined via Skype and said, "This project at OUSL will feed into our evaluation work of the C-DELTA project that is currently being implemented in eight countries. The insights gained from implementing C-DELTA in Sri Lanka will help to further scale up the programme across the country."
A five-member team under the leadership of Professor Shironica P. Karunanayaka, Dean, Faculty of Education, OUSL implemented this project.