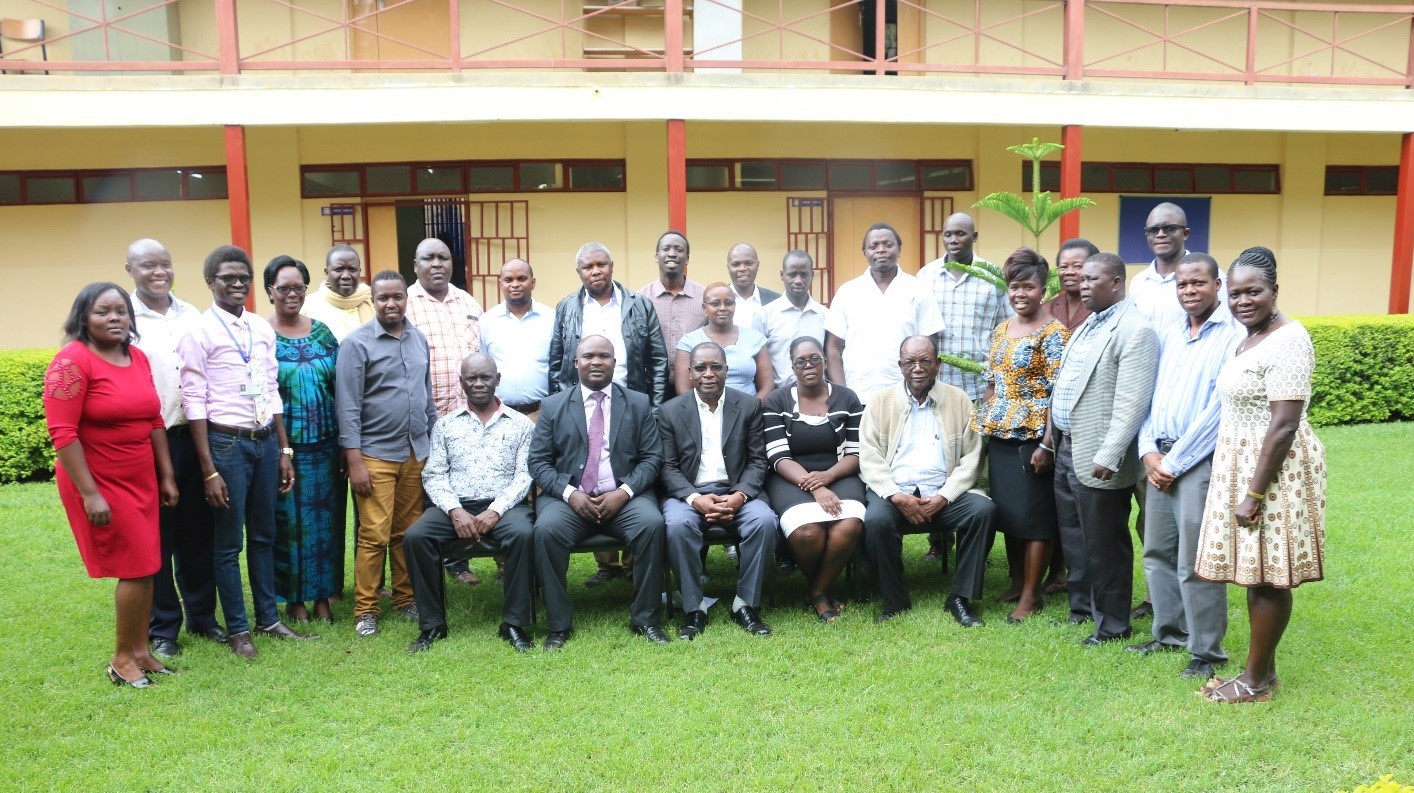 Reading Time:
3
min read
Jaramogi Oginga Odinga University of Science and Technology (JOOUST) in Kenya has begun implementing COL's Commonwealth Digital Education Leadership Training in Action (C-DELTA) programme for all learners. A three-day workshop at the Kisumu Campus of JOOUST from 26 to 28 June 2019 trained teachers in how to use the learning platform and offer advice to learners.
Twenty five teachers from the university worked through the modules and assessments. The workshop familiarised teachers with the features of the C-DELTA platform. It also helped them to develop their own competencies as digital education leaders and prepare for providing support services to JOOUST learners on request. Teachers will introduce C-DELTA to students in their regular classes and encourage them to use the platform to earn a certificate as a non-credit course.
Professor Benson Estambale, Deputy Vice-Chancellor (Academic Affairs) of JOOUST, opened the workshop. He spoke of eLearning as the way forward in becoming a lifelong learner and said it is essential for lecturers to embrace this new technology.
Ms Barbara Khavugwi, eLearning System Support Specialist from Maseno University, facilitated the workshop.
COL's Education Specialist: eLearning, Dr Sanjaya Mishra said, "The decision to offer the C-DELTA as a non-credit course to students at JOOUST is highly significant at a time when digital skills are essential for everyone. Students at JOOUST will find the C-DELTA very useful as the course is designed to prepare them for becoming lifelong learners in the digital age."