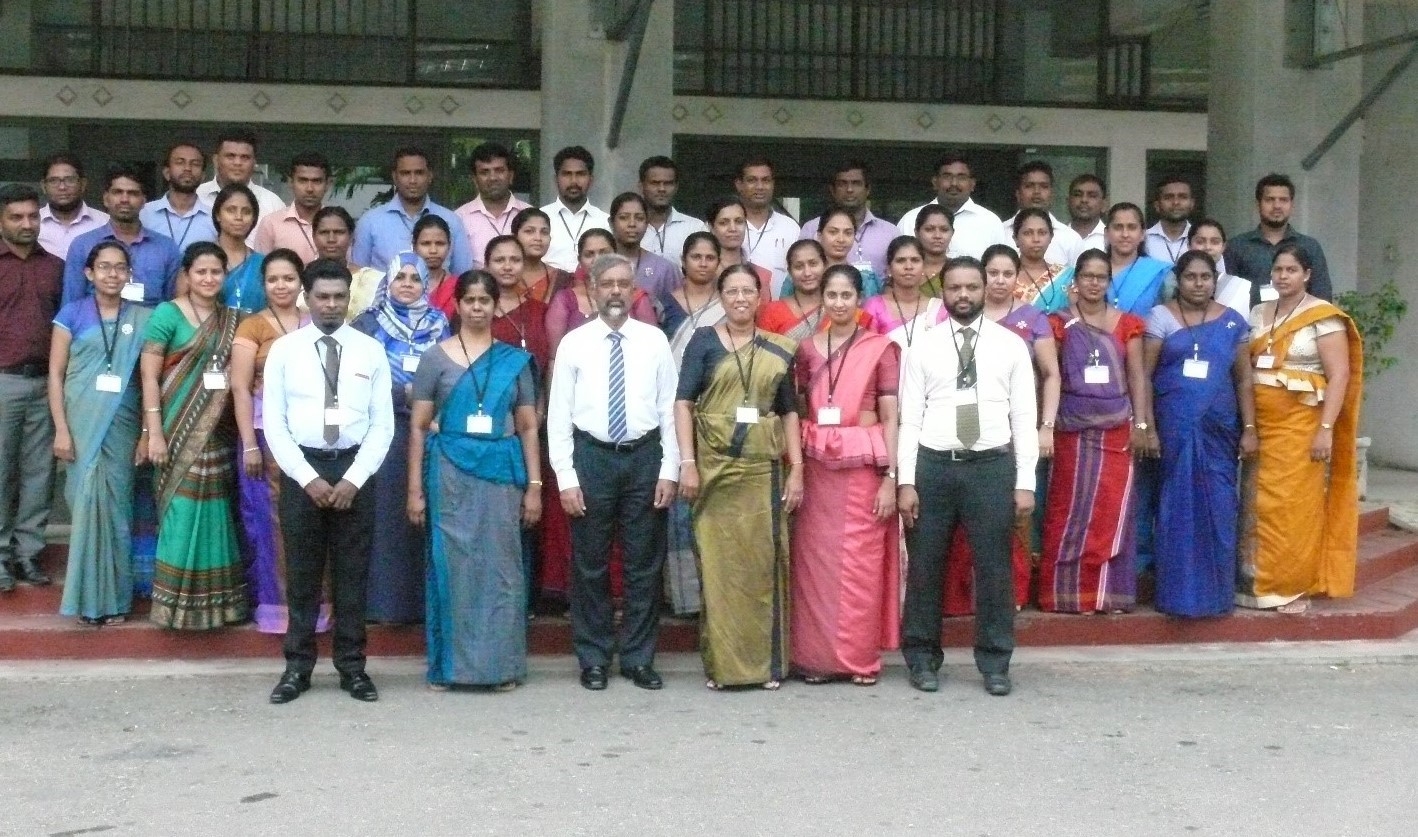 Reading Time:
3
min read
With support from COL, the Open University of Sri Lanka (OUSL), has initiated a research project on the implementation of the Commonwealth Digital Education Leadership Training in Action (C-DELTA) programme in Sri Lankan schools. This project is aimed at developing the capacity of school teachers and promoting the adoption of digital education environments in schools.
As part of the activities to launch the project, OUSL organised three days of training on C-DELTA from 20 July 2018. The training was inaugurated by OUSL's Deputy Vice-Chancellor, Professor K. B Gunaherath, and attended by 41 teachers from 39 schools across the country. The objective of this activity was to improve the teachers' digital education skills and prepare them to become champions of C-DELTA in their schools. These teachers will support other teachers and students to learn digital education skills on the C-DELTA platform.
"The implementation of C-DELTA programme in these schools will help empower both teachers and students to become lifelong learners and effectively utilise digital tools for learning. This implementation is unique as the OUSL team has developed a research plan to evaluate the impact of the modules on students and teachers," said COL's Education Specialist: eLearning, Dr Sanjaya Mishra.
The research project is carried out in the Faculty of Education by a five-member team, under the leadership of Professor Shironica P. Karunanayaka.