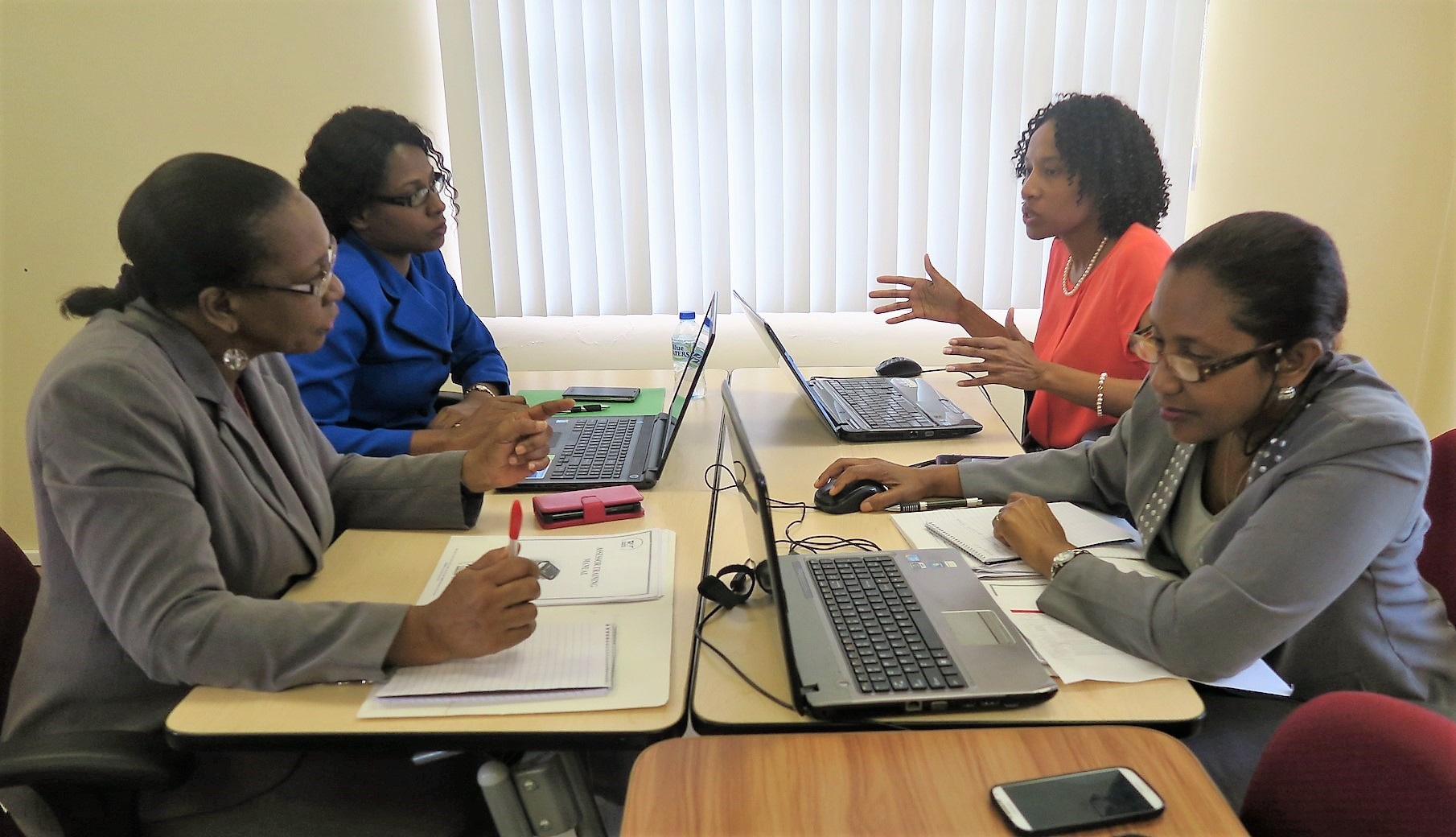 Reading Time:
3
min read
The first cohort of 26 learners recently completed the first offering of the COL-supported online Caribbean Vocational Qualification (CVQ) Assessor course. The course, which is aimed at preparing learners to become certified assessors, was offered by the National Training Agency in Trinidad and Tobago, and attracted participants from Barbados, Grenada, and the host country.
One of the learners who participated is visually impaired. She currently serves as an Information Technology Instructor at the National Centre for Persons with Disabilities in San Fernando, Trinidad and Tobago, and was able to complete the online CVQ course using on-screen and audio readers. Speaking on how the course impacts her career, she said "The completion of this programme has both added to my stability as relates to my employment and puts me at the same level or may have given me an edge to my non-disabled counterparts."
COL is supporting national training authorities of Commonwealth Member States in the Caribbean to develop the CVQ Assessor Training curriculum. In partnership with the Caribbean Association of National Training Authorities, the CVQ training programme was launched as an online course to improve the efficiency and affordability of the qualification requirement for teachers and trainers working in CVQs. A second cohort is scheduled to commence with the University of the West Indies as host later this month.